We should all continue to be mindful of ways to prevent spreading or contracting Coronavirus. Having sex with somebody who you don't live with could be risky, so it's important to know how to stay safe if you do. Here are Better2Know's 5 top tips for keeping as safe as possible.
The Coronavirus pandemic has already impacted most aspects of our lives, and now it wants to threaten our sex lives? Outrageous.
Unfortunately, the contagious nature of the virus and the physical closeness of having sex means that, if one partner has the virus, this is likely to lead to transmission. This can happen either when kissing, by breathing in infected droplets or touching a surface with droplets on, and then touching your face.
Since many people with Covid-19 do not experience symptoms, it can be very difficult to know who is safe to approach, and who isn't. We should all take precautions to avoid catching and passing Coronavirus, whilst still being able to enjoy having sex.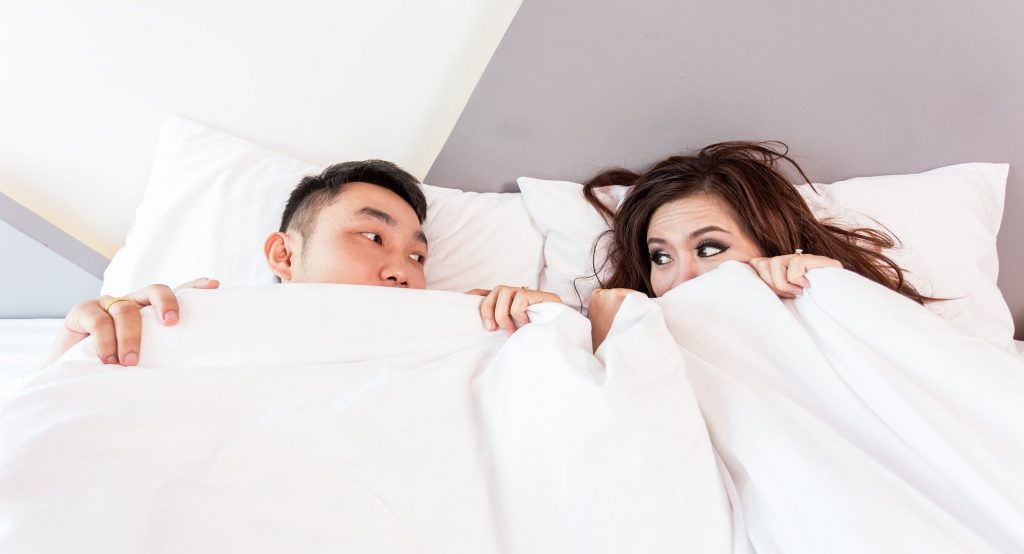 Limit your number of partners
Technically, we should be social distancing from anyone who is not a member of our household. Therefore, the rules around sex are blurry, but if you are going to do it, keep your number of partners under control or, ideally, find a regular partner.
Ask your partner important questions
Before engaging in any sexual contact, find out if your partner, or anyone in their household, has recently had any Covid-19 symptoms or tested positive. If the answer to either is yes, abort mission. This is a crucial question!
Consider wearing a mask and avoiding kissing
Face masks are now mandatory in many public places, but whether you wear one in private is your choice. Wearing a mask during sex may feel very unnatural and unrealistic for most people. However, exchanging saliva will almost definitely pass the virus if either person is infected.
Choose positions where you are not facing each other
Breathing heavily whilst face-to-face is more than likely going to lead to direct transmission of particles. Picking positions which maintain a safe distance between the two of you is one way to lower the riskiness. Try to turn this into a positive – discover new positions and be creative!
Wash your hands before and after sex
Regularly washing hands is always advised to prevent spreading the virus. You should make sure you wash your hands for at least 20 seconds, before and after sex. It may also be a good idea to have a shower, if possible.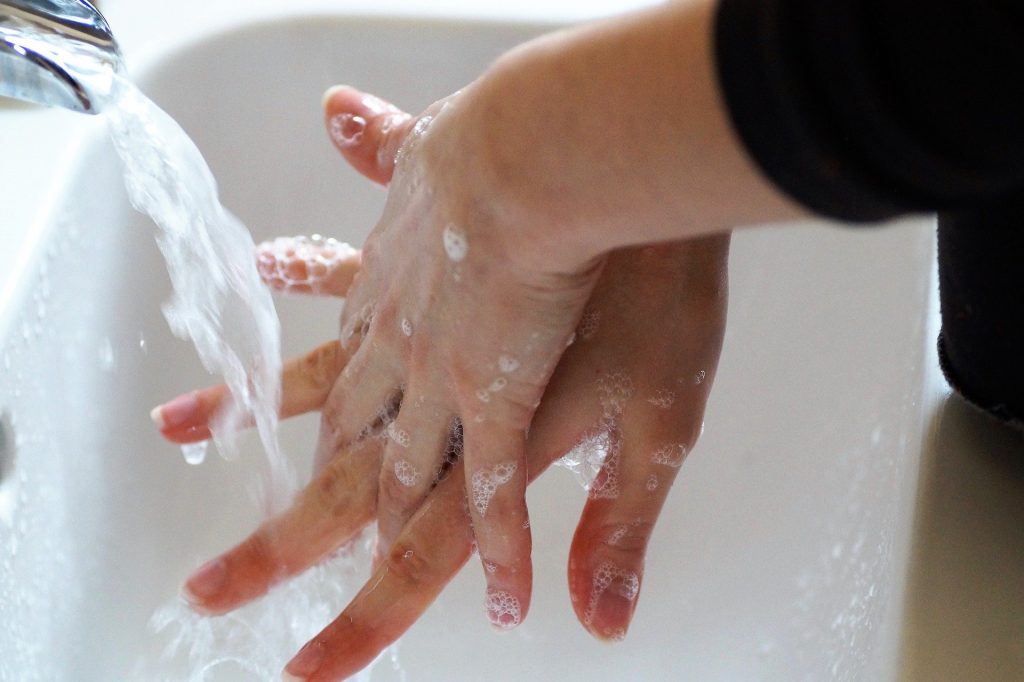 Covid-19 and Sexual Health Testing
If you would like to get tested for Covid-19, Better2Know provides both swab testing and a range of antibody tests, with fast and accurate results. Please visit our website here for more information on our testing options.
Of course, if you are sexually active, we can also get you tested for STIs. You can choose to test either at one of our nationwide clinics or with one of our convenient Home Test Kits.
Sources
[1] BBC
[2] Huffington Post
[3] Avert
---