Alcohol can cloud your judgment over the festive period especially when it comes to safe sex. You do not need to receive an additional unwelcome gift in the form of a sexually transmitted infection (STI) or unwanted pregnancy. One drunken mistake can affect your long-term health.
What do the experts say about Christmas parties?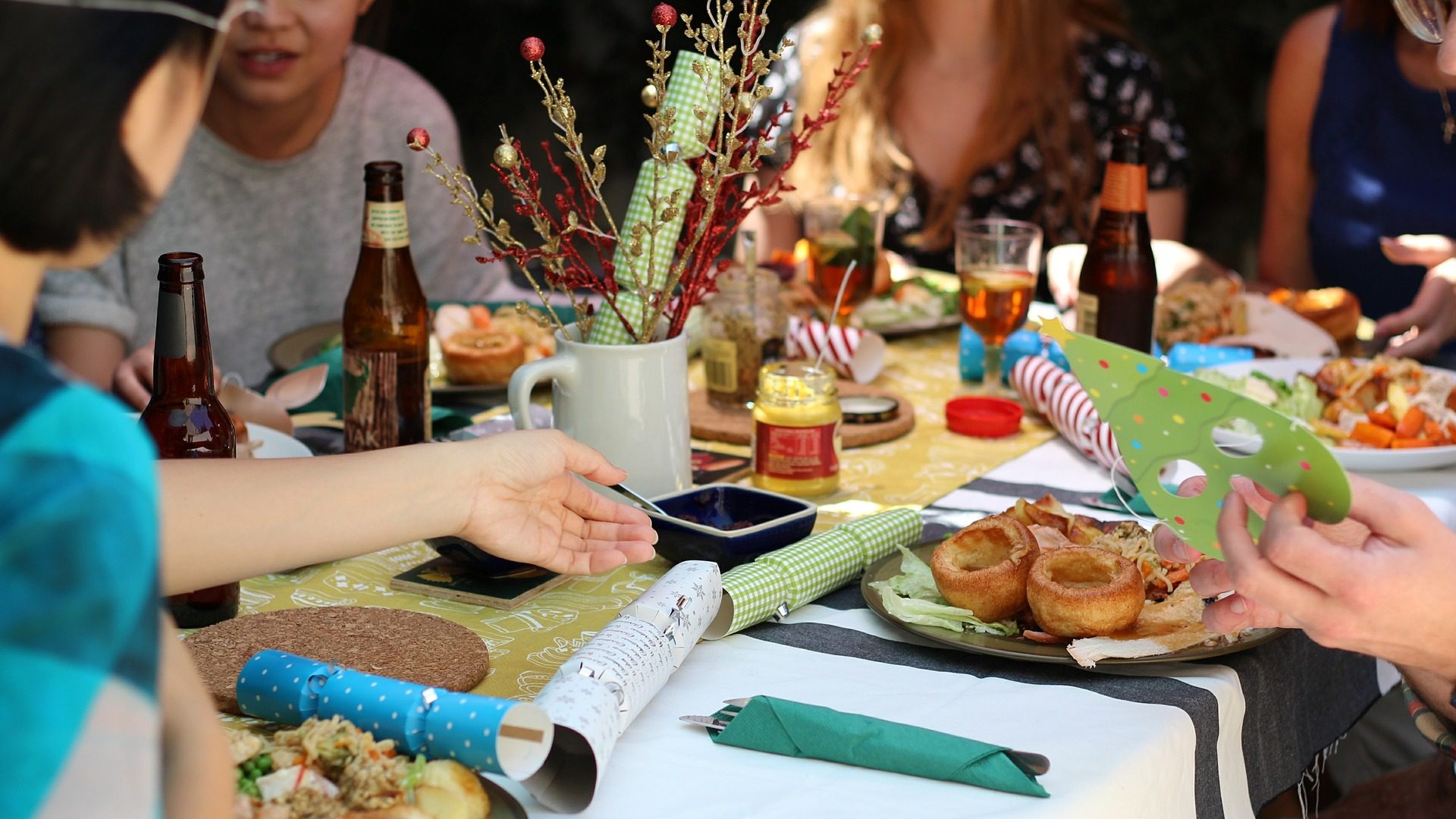 Professor Matt Phillips, a consultant for Cumbria Sexual Health Service at NCIC, said last year, "over the festive period we tend to see a rise in the number of people having unprotected sex. It is important that if you use a daily contraceptive to make sure you have enough to last you during the Christmas period and always be prepared for unplanned sex.
He adds that, "timing is essential for anyone seeking help following unprotected sex or following failed contraception. If you think you have been exposed to HIV you need treatment within 72 hours and emergency contraception is to be taken within 72 hours".
Dr Sarah Jarvis, MBE commented on a survey of 2,000 British office workers taken in 2017. She said, "the Christmas party season is notoriously frisky – we have conducted a survey that suggest nearly 20% of people have used this opportunity to hook up with a colleague. But STIs do not take holidays, and it is important to know how to take the right precautions and limit the risks".
Christmas present and Christmas past
The UK government has said there is no need to cancel Christmas parties this year despite the emergence of the Covid-19 Omicron variant. 52% of UK workplaces have decided not to hold a Christmas office party according to the BBC. However, that leaves nearly half of the working population still attending a Christmas bash.
Interestingly, the 2017 survey pre-pandemic showed that men are 30% more likely than women to have had a sexual encounter at the office Christmas party and are 40% more likely to have caught an STI from a colleague. The survey also revealed that 18–24-year-olds are nearly 6 times more likely to have caught an STI from a colleague than 45–54-year-olds. 55-65 years olds are the most likely group to have hooked up with a colleague or know someone who has.
Top tips for Christmas yet to come
Make sure you are regularly tested. Early testing, diagnosis, and treatment for STIs and HIV is essential. You could unknowingly pass an infection on to your partner especially if that infection has no symptoms.
Stay in line with the recommended 14 weekly alcohol units recommended by the NHS.
Keep hydrated and eat before you go out and do not forget to carry condoms.
Always use a condom and ensure you have a supply of your daily contraception.
If you do have unprotected sex, make sure you get tested.
How can you check your sexual health over the holidays?
Better2Know can help you in taking care of your sexual health. If you are concerned about STIs then speak with one of our highly trained personal advisors confidentially today by phone or live chat.
Our dedicated team is here for you 24 hours a day, seven days a week to obtain peace of mind about your sexual health, especially throughout the festive period. We can organise confidential STI testing at a clinic near you, with a private nurse visit, or you can order a convenient home test kit.
Sources
[1] ncic.nhs.uk: Sexual Health Christmas
[2] patient.info: Sexual Health at Christmas
[3] bbc.com: The big company Christmas party is off this year
---