Many people are wrongly using NHS swab tests, either for asymptomatic cases of Covid-19 or for travelling. Collectively, it is our responsibility to make sure that those who need a test can promptly receive a test. Here, we shed some light surrounding eligibility for testing.
Coronavirus cases are on the rise once again and the demand for swab tests is increasing. It is important to know the criteria for an NHS test to ensure that, if you are looking for a test, you can be sure whether you are eligible or not.
The NHS clearly states that PCR swab testing should only be used if a person exhibits one or more of the following symptoms:
A high temperature,
A new and continuous cough,
A loss or change in sense of taste or smell.
However, many people are wrongly using NHS tests when they do not have symptoms. In turn, those who do need a Covid-19 test due to feeling unwell are often unable to get tested. Alternatively, they may be asked to travel several hours to the closest available testing location.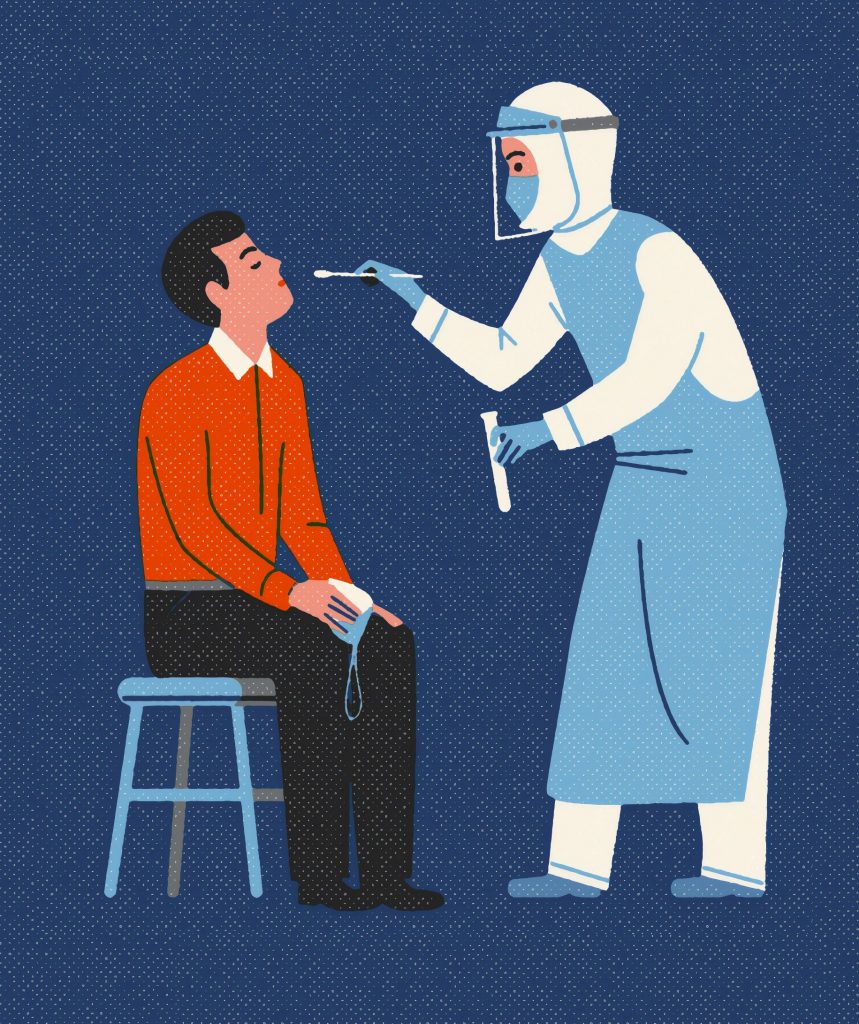 Furthermore, for those who require a test before travelling abroad, it is strictly against the rules to use the results from an NHS test. Those travelling abroad should test privately, with which they will receive a corresponding signed and dated certificate for travel.
What to do if you are not eligible for an NHS Covid-19 test
Better2Know offers PCR swab home testing for those who are concerned that they may currently have Coronavirus. You can order your test online or by phone. Your test kit will include everything you need to collect your own sample at home and send it to the laboratory for analysis.
We can also provide Covid-19 testing for those who require a test for travelling. Our combined Fit to Fly Test and Certificate is ideal for those who require proof of a negative PCR swab test upon entering another country. Better2Know's tests and certificates are globally recognised.
Contact Better2Know to arrange your test
Speak to our highly trained advisors in confidence using our live web chat or by phone. Our team are available 24 hours a day, 7 days a week to answer your queries and process your booking. Alternatively, visit our website and book online.
Sources
[1] BBC: Coronavirus: People without symptoms 'misusing testing'
[2] NHS: Coronavirus testing
---