The HPV vaccine has exceeded experts' initial expectations with a recent study suggesting that the routine vaccination of young girls in Scotland has led to a significant reduction of cervical cancer cases later in life.
Scotland has seen a 90% cut in pre-cancerous cells following the HPV vaccine, with cases of cervical pre-cancer in young women nearly non-existent since the National Immunisation Programme was launched in 2008.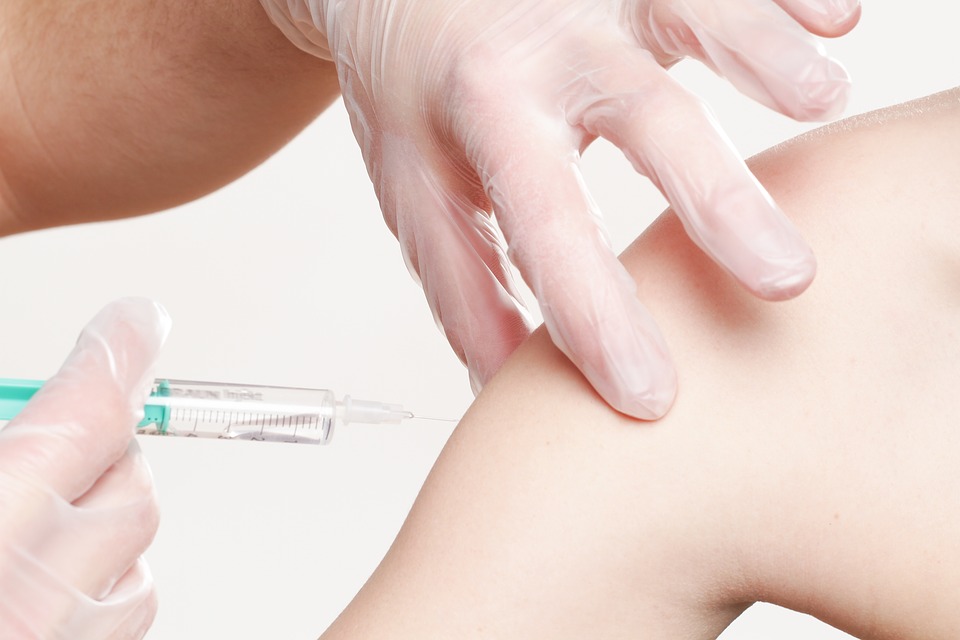 In the UK, cervical cancer is the second most common type of cancer in women under 35 – yet 99.8% of cases are preventable. The Human Papilloma Virus is a group of viruses that are most commonly sexually transmitted. There are many types of HPV and the vaccine protects you from catching a wide variation of them. However, whilst vaccination protects young people who have never been exposed to HPV, it does not treat existing infections. This means that those who have been infected with HPV previously need to be screened for cervical cancer.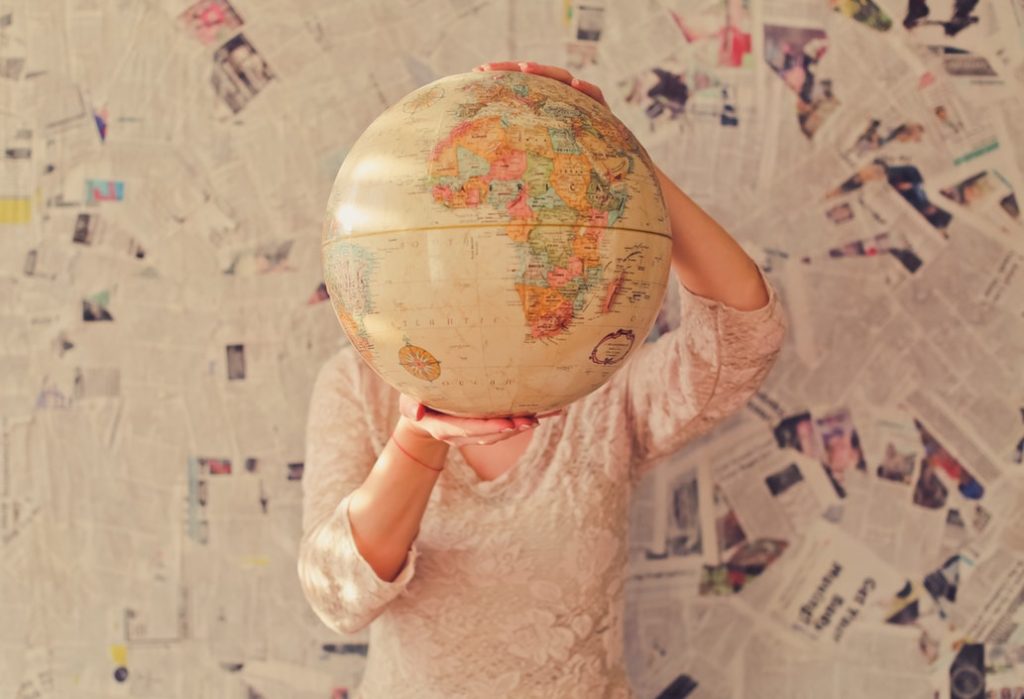 For countries where the use of the HPV vaccine is widespread there is hope that the number of cervical cancer cases will be significantly reduced. Even if this is achieved, rates of vaccination are much lower in poorer areas of the world. Researchers considered what might happen to cervical cancer worldwide if:
current rates of screening and vaccination continue
rapid, widespread vaccination and screening are introduced
vaccination and screening are introduced more gradually
Their investigation revealed that if levels of vaccination and screening do not change, then 44.4 million women may be affected by the disease between 2020 and 2069. However, if they are introduced rapidly from 2020 then 12.4 to 13.4 million of cervical cancer cases could be avoided – bringing the rate of the disease down to 4 per 100,000 women a year.
The impact of the HPV Immunisation Programme has been truly remarkable. This study provides some of the strongest evidence to date that millions of lives can be saved through widespread HPV vaccination. However, complacency may now be the greatest threat to this success. Maintaining rates of cervical screening and HPV vaccination is crucial to achieving the virtual eradication of this family of viruses.

Anthea Morris, Co-Founder of Better2Know
Sources
[1] BBC: HPV vaccine linked to 'dramatic' drop in cervical disease
[2] Cancer Research UK: Cervical cancer statistics
[3] KL.FM 96.7: Cervical cancer could be eliminated 'within 30 years' thanks to vaccine success
[4] The Lancet Oncology: Impact of scaled up human papillomavirus vaccination and cervical screening and the potential for global elimination of cervical cancer in 181 countries, 2020–99: a modelling study
[5] NHS: Cervical cancer 'could become a thing of the past'
---