The theme for this year´s International Women´s Day on 8 March 2022 is centred around gender equality. It acknowledges that women and girls are at the forefront of effecting change and that the future lies in empowering women in many ways.
Gender equality is crucial in the context of many challenges including, but not limited to, equal pay, equal rights, and equal access. Education about sexual health, sexual egalitarianism and overall wellbeing is a key factor to even up the balance between all sexes and cultures.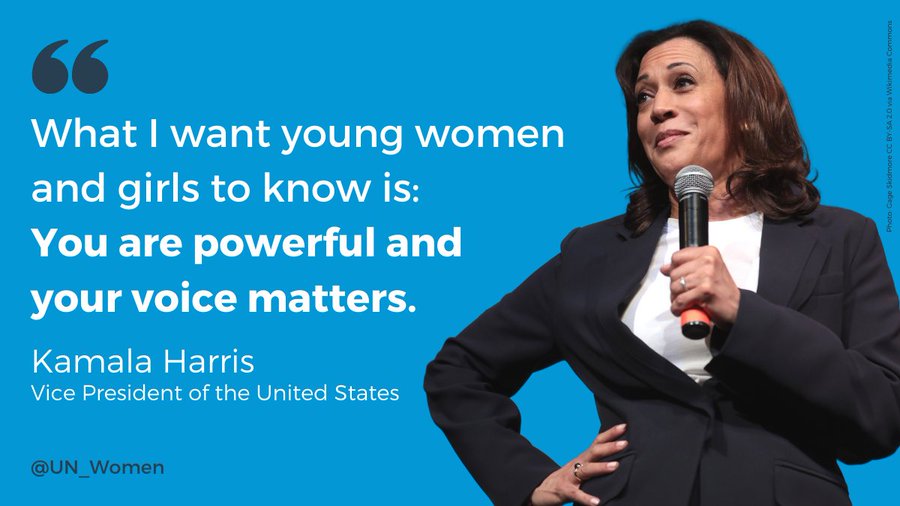 What progress has been made in gender equality recently?
More women globally are becoming leading decision makers in politics. In 2021 8 countries elected presidential or prime ministerial women. Notably Tunisia´s Prime Minister, Najila Bouden Ramadhane, is the first woman to lead an Arab region.
Spain approved a bill defining all non-consensual sex as rape. The bill reclassifies street harassment and female genital mutilation as criminal offenses. Spain joins 11 other European countries who have heightened their legal definition of rape.
Maria Ressa was awarded a joint 2021 Nobel Peace Prize with Dmitry Muratov for her work in protecting freedom of expression. An investigative journalist, Ms Ressa exposed abuses of power in the Philippines. She is the 18th woman to win the Prize since its founding in 1901.
69 countries have laws criminalising homosexuality. Switzerland and Chile have both legalised same sex marriage bringing the total to 31 countries allowing this by July 2022. Japan has recently ruled a ban on gay marriage as unconstitutional and Angola revised their law to allow same-sex relationships.
Nasdaq, the United States of America´s electronic stock exchange, has a new policy that approximately 3,000 publicly traded companies require at least one woman on their board combined with one person from a racial minority or who identifies as LGBTQ+.
How can women sexually empower themselves worldwide?
Amy Jo Goddard (known as A'magine online), the author of "Woman on Fire", who holds a master's degree in human sexuality education from New York University, suggests some of the following steps could be taken to further your sexual empowerment.
Rewrite your sexual history. Examine painful and pleasurable experiences from your past to understand your sexual being and beliefs and heal old wounds. Equip yourself with knowledge and maintain peace of mind about your sexual health.
Release sexual shame and guilt which is present in all cultures and flourishes in isolation. Do this by seeking dialogue with a support group. Fears over a recent sexual incident can now be discussed anonymously online or via telephone with highly trained sexual health advisors.
Establish sexual boundaries. Scrutinise in your life when you are saying 'yes' or 'no' to avoid harm emotionally and physically. Make safe sex a priority for your long-term health.
Nurture and increase your sexual energy by readjusting negative views of sexuality and transform them into sexually positive beliefs to increase joy in your life. Make sure sex is not put at the bottom of your to-do list and your sexual health is at the top.
Accept your body. The world is overflowing with unrealistic body images and staged porn that does not reflect real life. With more body acceptance comes better sexual esteem and confidence. Your newly acquired sexual being can master new sexual techniques. It is advisable before embarking on these measures that you ensure all aspects of your overall health have been considered.
Ms. Goddard comments that, "sexuality is vast and complex – not a linear graph, not a one-way street, but an ever-unfolding prism". This analogy aligns with what you should want to achieve for your sexual and long-term health.
How can you improve and sustain your sexual and overall health?
Better2Know provides a wide range of  Health and Wellness tests specifically geared to women, such as the Female Hormones Screen, Follicle Stimulating Hormone Test, Menopause Screen and Well Woman Screen. Better2Know´s Senior Female Wellness Test is thoroughly recommended for women aged 60 and over.
Better2Know also tests for individual STIs and HIV and offers comprehensive STI Screens. You can talk with a highly trained and knowledgeable personal advisor confidentially via phone or live chat to see which tests, comprehensive screens and vaccines would be suitable for you.
Our team is here to assist you 24 hours a day, seven days a week to give you peace of mind about your health. We can arrange confidential testing at a clinic near you, with a private nurse visit, or you can order a convenient and discreet home test kit.
Sources
[1] Unwomen.org: International Women´s Day 2022
[2] Unwomen.org: Sixteen Defining Moments For Gender Equality in 2021
[3] Image: Twitter.com – UN_Women
---