After the UK achieved the '90-90-90' targets just three years after the goal was set by the United Nations in 2014, a new goal was established – to end HIV transmission by 2030. A recent study investigates how likely it is that the UK will achieve this target.
The UK has, thus far, achieved its HIV targets set by the United Nations (UNAIDS). In 2014, UNAIDS established the 90-90-90 targets.
The 90-90-90 goals outlined that, by 2020:
90% of all people living with HIV will know their HIV status
90% of all people with diagnosed HIV infection will receive sustained antiretroviral therapy
90% of all people receiving treatment will have an undetectable viral load.
In 2019, the UK met the 90-90-90 targets for the third consecutive year. This year, out of an estimated 105,200 people living with HIV in the UK:
94% knew their HIV status
98% received sustained antiretroviral therapy
97% of those receiving treatment had an undetectable viral load.
However, there remain around 6,000 people in the UK who do not know that they are living with HIV. Testing is the only way to be sure whether or not you have HIV.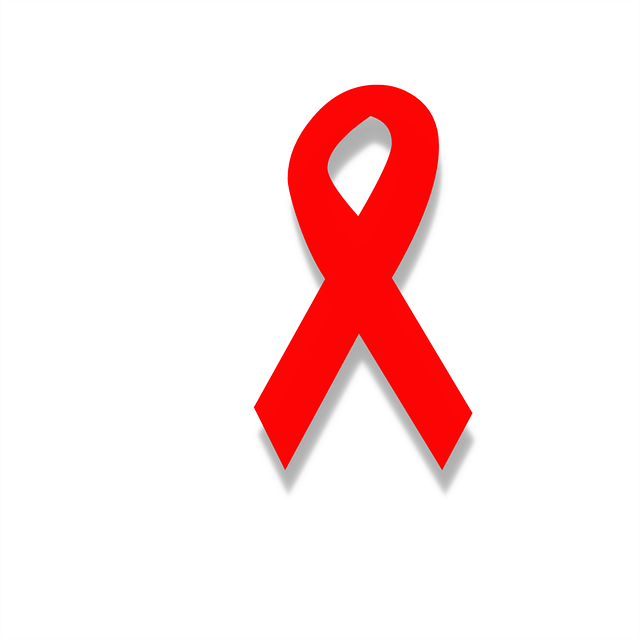 Since surpassing the 90-90-90 targets, a new target was set by UNAIDS – to eliminate HIV transmission in the UK by 2030.
A recent study published in The Lancet analysed how likely the UK is to achieve its new target by 2030. Amongst other encouraging findings, the study concluded that the UK has a 40% likelihood of eliminating HIV by 2030.
The findings of the study indicate that, whilst HIV infection rates decreased amongst all age groups, those aged 45 and over had the slowest decline. Therefore, in order to eliminate HIV completely, HIV prevention must be encouraged amongst all ages, sexualities and genders, not solely high-risk demographics, such as men who have sex with men (MSM).
"We have made good progress toward ending HIV transmission by 2030 in the UK. Frequent HIV testing and the use of PrEP among people most at risk of HIV, together with prompt treatment among those diagnosed, are key to ending HIV transmission by 2030," explained Dr. Valerie Delpech, Head of National HIV Surveillance at Public Health England.
"The reality is, we now have all the tools we need to end new HIV cases in the UK by 2030 — not just among gay and bisexual men, as discussed in this study, but across all groups impacted by HIV," said Takudzwa Mukiwa, Head of Health Programs at the Terrence Higgins Trust.
"We have prevention pill PrEP that stops people from contracting HIV, a range of fast testing options, and effective treatment for people living with HIV that means the virus can't be passed on," Mr. Mukiwa expressed. "But we mustn't be complacent, and we will only get there by making a real step change to ensure that we see a fall in HIV cases across all groups, rather than just those traditionally most impacted."
Do you know your HIV status?
It is very important to get tested regularly for HIV. If you do not know your HIV status, you should consider getting tested as soon as possible. HIV infections often present no noticeable symptoms in the early stages. Therefore, HIV can go amiss for months and even years, and is often mistaken for other illnesses.
Better2Know provides private HIV and STI testing across the UK. If you are concerned about HIV or any other STIs, speak to our highly trained sexual health advisors in confidence today by phone or live chat. Our dedicated team is here for you 24 hours a day, seven days a week, to help you gain peace of mind surrounding your sexual health. We can arrange confidential STI and HIV testing at a clinic near you, with a private nurse visit, or you can order a convenient home test kit.
Sources
[1] Medical News Today: How likely is England to achieve zero new HIV cases by 2030?
[2] The Lancet: Tracking elimination of HIV transmission in men who have sex with men in England: a modelling study
[3] Public Health England: Trends in HIV testing, new diagnoses and people receiving HIV-related care in the United Kingdom
[4] Avert: Global HIV Targets
[5] UNAIDS: 90-90-90: Treatment for all
---