With continued social distancing, dating in real life has flopped for the majority of people. However, with dating apps still on the go, you may be using this time to swipe to your heart's content. Gone are the days of writing love letters. Welcome to the modern-day Cupid… technology.
Since the coronavirus pandemic began, we have all been forced to reinvent aspects of our lives. Social distancing has forced us to adjust to new ways of living, including staying in contact with others from a distance. Due to this, the importance we place on our social lives and relationships has become ever more present.
Dating apps, such as Tinder and Hinge, have created new features enabling us to 'meet' others from the safety of our homes. Virtual dating may consist of romantic video calls on Zoom or watching your favourite Netflix series together in sync… it's a whole new world.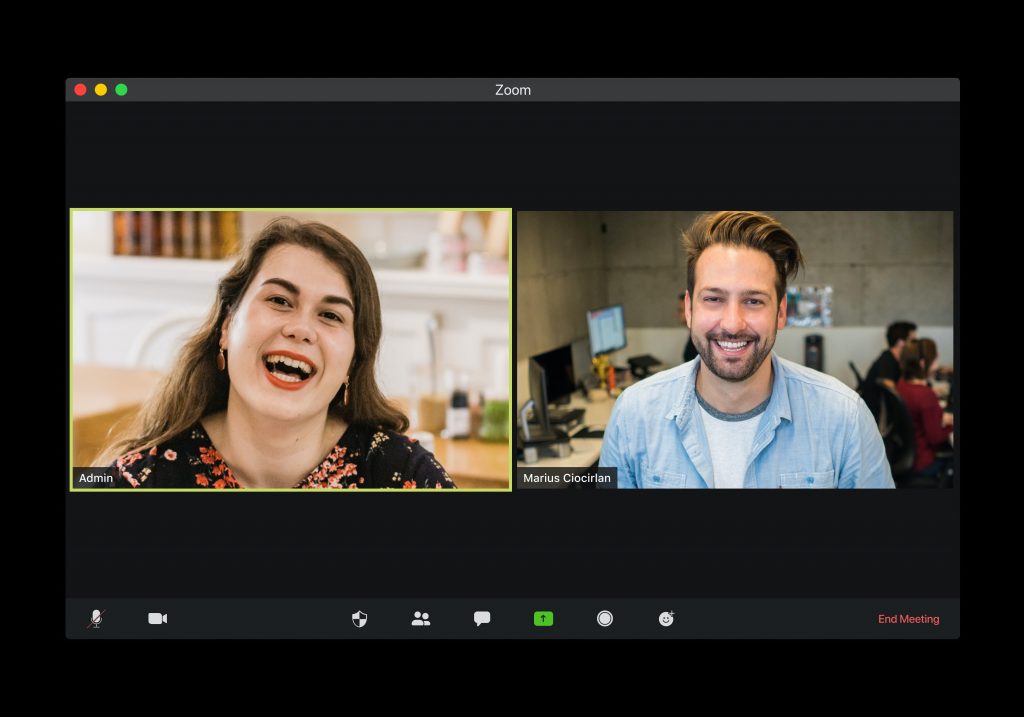 Spend more time getting to know people
There's no reason to rush conversations or skip interesting topics. Use this time to learn all about your potential love matches. You may discover that you have more in common than you originally thought (or not). This will help you to whittle down your post-quarantine dating shortlist.
Ponder on the qualities that are important to you in a partner
With more time to ourselves, it may be worthwhile reassessing your idea of a perfect partner. The pandemic is giving us time to reflect on our lives, put less important concerns such as appearance to one side, and focus on the quality of our personal relationships. Seeking a new partner may become more about the characteristics that he/she has and their ability to add value to your life, rather than just being easy on the eye.
Be aware of your sexual health
While meeting potential matches from afar, there's no need to worry about catching a sexually transmitted infection (yet). However, if you are overdue a check-up since your last sexual partner, now is a great time to have an STI test. This will mean that you can be sure about your sexual health in time for meeting your new lover in the future.
Concentrate on yourself
If you're swiping solely out of boredom or as a distraction from the reality of what is going on outside, maybe virtual dating isn't for you. Instead, invest your time in self-care and fostering current relationships with friends and family.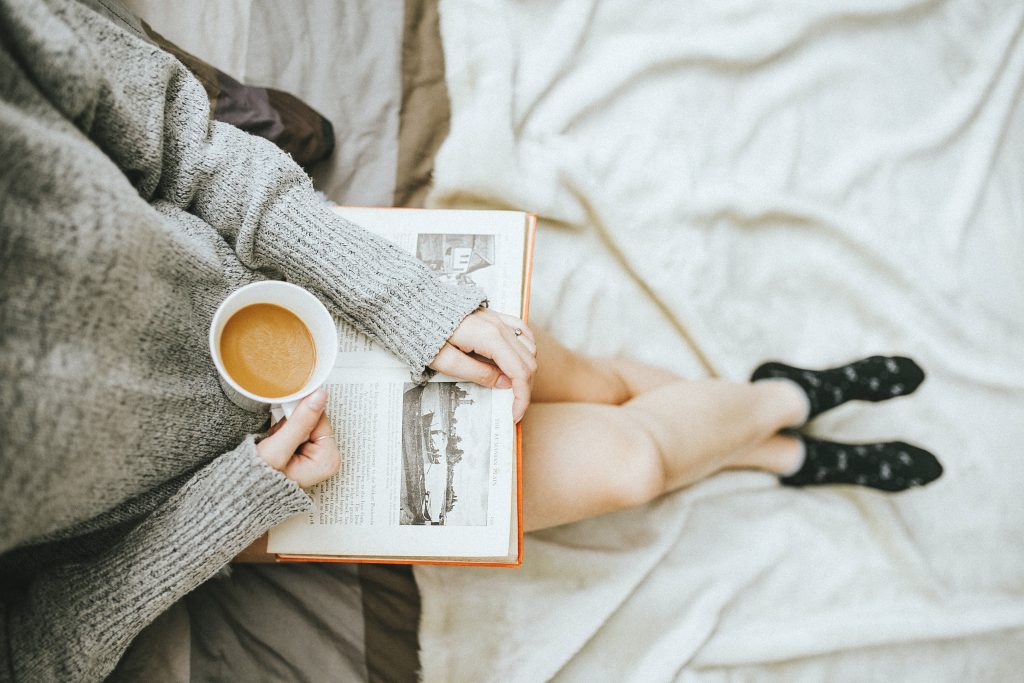 Whilst some people are lusting for human contact more than ever, others are enjoying time to hibernate and focus on themselves. Whichever way quarantine is affecting you, connecting with others is important – whether this is with your friends, family, or a so-called stranger online.
Sources
---