With most pubs, bars and restaurants open again, venturing back to the dating scene is now an option. However, in the time of coronavirus, being in close proximity to others doesn't come without risks. It's a good idea to be prepared about what to expect beforehand, so you feel as comfortable as possible during your time to shine.
After what feels like forever, lockdown is beginning to ease. For many of us, our social lives are picking back up again. Whilst lockdown sparked the era of virtual dating, members of two households are now able to sit inside public places together, which means that real life dating is back on the cards.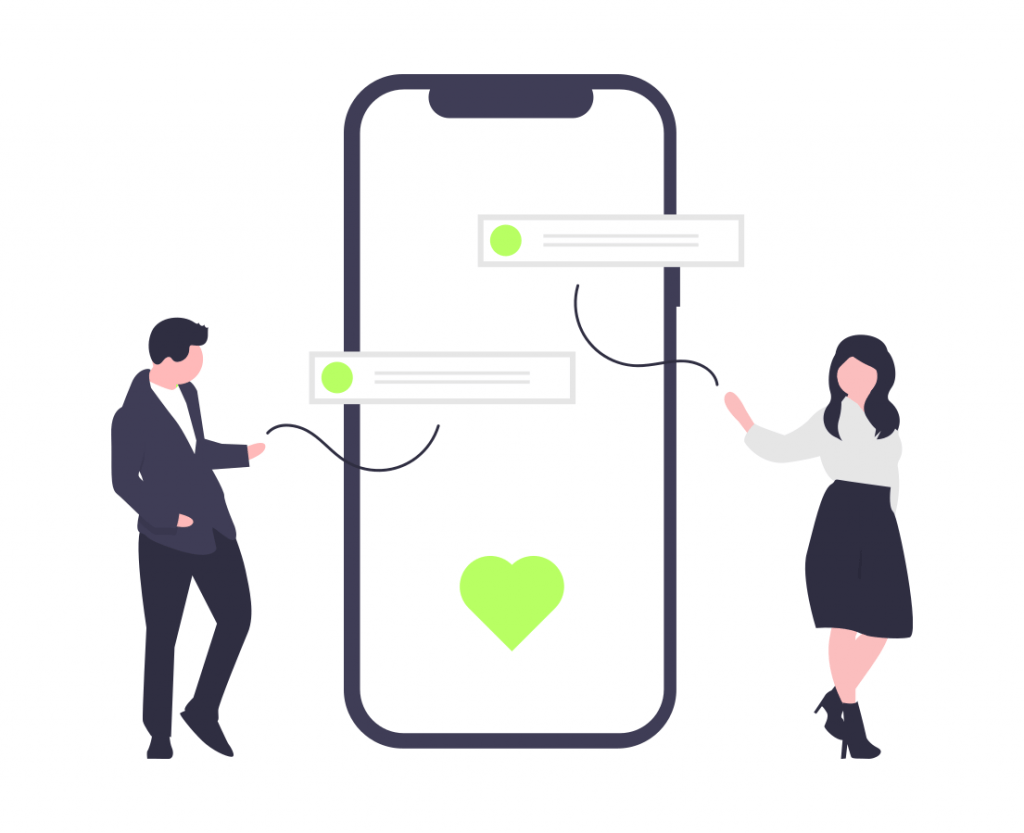 Aside from sprucing yourself up and sanitising your hands, you might decide to…
1. Ask your date whether they have been in contact with anyone who has Covid-19
Not necessarily your most standard get-to-know-you question, but if you are concerned about the risk of coronavirus, there's no harm in double-checking. Although many people with Covid-19 show no symptoms, this may help to put your mind at rest beforehand.
2. Set yourself sensible limitations
Consider that it could be risky to come into direct contact with your date, including sharing food, kissing, holding hands, and so on. If you are feeling anxious about the situation, try to maintain a reasonable distance between the two of you for the time being.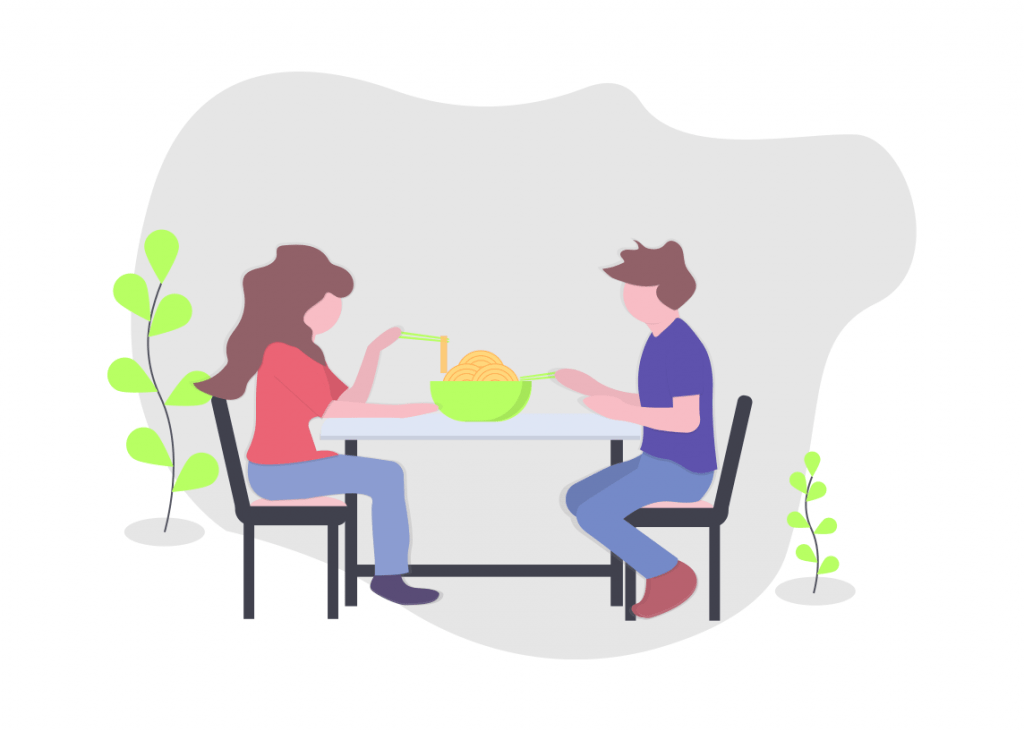 3. Consider the need to wear protection
In the time of coronavirus, it can be unclear whether 'protection' refers to a face mask or a condom, so let's talk about both. There is no requirement to wear a face mask during your date in a pub or restaurant. If your date progresses further, it has been suggested that wearing a mask during sex is the only way to somewhat protect yourself against Covid-19. However, unlike a condom, a mask does not protect you from sexually transmitted infections (STIs). If you are uncertain about your date's sexual history, practising safer sex and using a condom is always advised.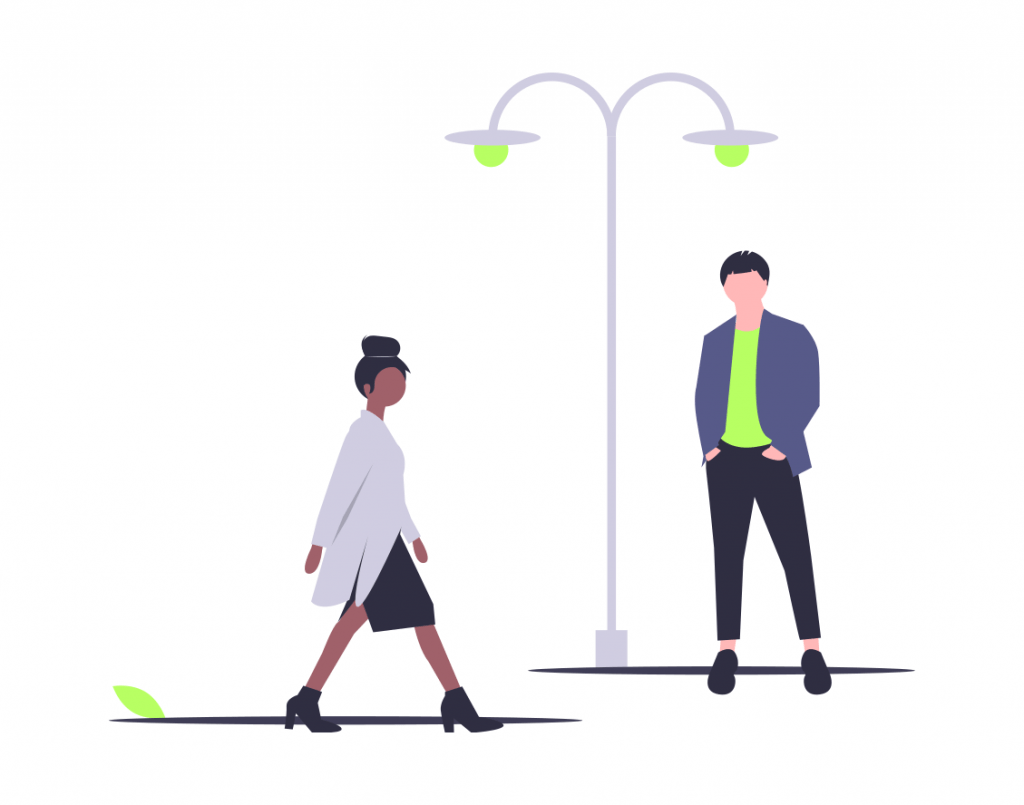 Keeping safe
We are not safe from Covid-19 yet. It is important that we all take precautions to prevent the threat of a repeat lockdown. Following national guidelines will benefit both ourselves and the wider community. You should always keep up to date with the Government's advice on what we can and can't do.
To enjoy your date to the fullest, you may both decide to get tested for Covid-19 beforehand, to be sure that neither one of you is currently infected. Home testing is quick and easy, and you will receive your results within two days. Find out more here.
In the meantime, continue to look after your sexual health. While the world zones in on the coronavirus pandemic, remember that STIs are still common and it's important to have a regular sexual health check-up. If you haven't been tested over lockdown, why not book an appointment at one of our clinics or order a Home STI Test? You can read more here on which Better2Know Home Test is right for you.
---