Further progress towards eliminating new HIV diagnoses has been announced by the UK Government. PrEP – a medication taken before sex to prevent catching HIV – will be available through the NHS to those most at risk, beginning in April this year.
PrEP – which is short for pre-exposure prophylaxis – is an antiretroviral medication which is taken before sex to prevent transmission of HIV. Studies have shown PrEP to be as high as 99 per cent effective when taken daily.
In Scotland and Wales, PrEP is freely available to those at high risk of contracting HIV. In England, however, PrEP is currently only available to 20,000 individuals on the 3-year PrEP impact trial, but this is set to change.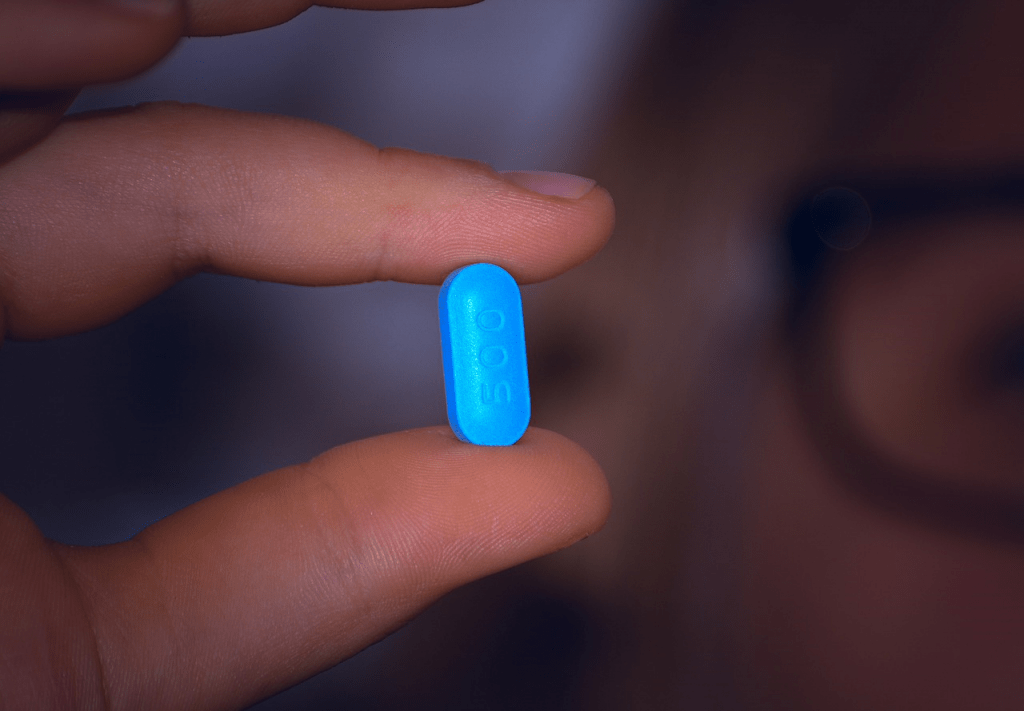 In April this year, anyone who is at high risk of contracting HIV will be able to receive PrEP from their local GUM clinic. This includes those who are currently participating in the impact trial to continue accessing PrEP after the trial ends in October.
Making PrEP readily available to those most at risk of HIV is a crucial step in helping to end HIV transmission in the UK by 2030.
How common is HIV in the UK?
In the UK, an estimated 103,800 people are living with HIV. Recently, new cases of HIV fell to their lowest level since 2000, particularly among gay and bisexual men.
However, it is estimated that nearly 7,500 people in the UK do not know their HIV status. This is where testing for HIV remains as important as ever.
Don't forget, condoms still exist
Whilst the UK is making good progress towards eliminating HIV, other areas of sexual health are lacking. Amongst other sexually transmitted infections (STIs), rates of Syphilis and Gonorrhoea have increased significantly over the last decade.
PrEP does not provide protection against any other STIs, so it is still advised to use a condom and to get tested regularly.
HIV testing with Better2Know
We can test you for HIV as early as ten days after any potential exposure. You can find out more information about HIV and the HIV tests we offer on our website.
If you are worried that you may have been at risk of HIV, please get in touch with us by phone or live chat now. We can end HIV transmission, together.
Sources
[1] GOV.uk: HIV drug PrEP to be available across England
[2] BBC: PrEP: Preventative HIV drug available in England from April
---