As Covid-19 restrictions have eased, many people are finding the prospect of returning to the 'new normal' difficult to cope with. The future seems uncertain, and it can be hard to see the positives during the overwhelming wave of chaos that the coronavirus has caused. It is important to remember that there are many people feeling the same way, and help is out there, should you need it.
It is important to recognise that our physical health, mental health, and sexual health are all equal contributors towards our overall wellbeing. The coronavirus pandemic has had implications on all areas of our health – more so than first anticipated.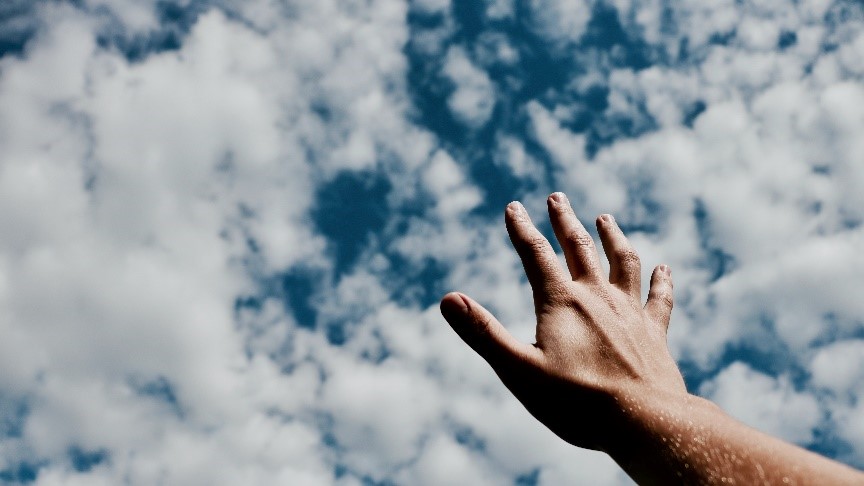 Spending time in isolation, away from our friends, family, colleagues, and the outside world was, and still is, mentally challenging. This, in combination with changes to employment and education, worries about catching or passing the virus, as well as a realm of other factors contributing towards a huge shift in our daily living, has led to a deterioration in mental health across the nation.
How has the pandemic affected mental health?
If you have found the last few months very difficult, you are certainly not alone. When the lockdown restrictions were introduced, mental health organisations saw a spike in people experiencing extreme stress, anxiety, and panic attacks [1].
A survey involving over 16,000 people by Mind, a mental health charity, found that 75% of young people aged 13-24 with a pre-existing mental health problem felt that it had worsened during lockdown, along with 65% of adults. Furthermore, 22% of those aged 13 and over who did not have experience of previous mental health problems said that their mental health during lockdown was 'poor' or 'very poor' [2].
It was also reported that 69% of UK adults reported feeling somewhat or very worried about the impact Covid-19 is having on their life, due to worries about the future (63%), feeling stressed and anxious (56%), and feeling bored (49%). [3]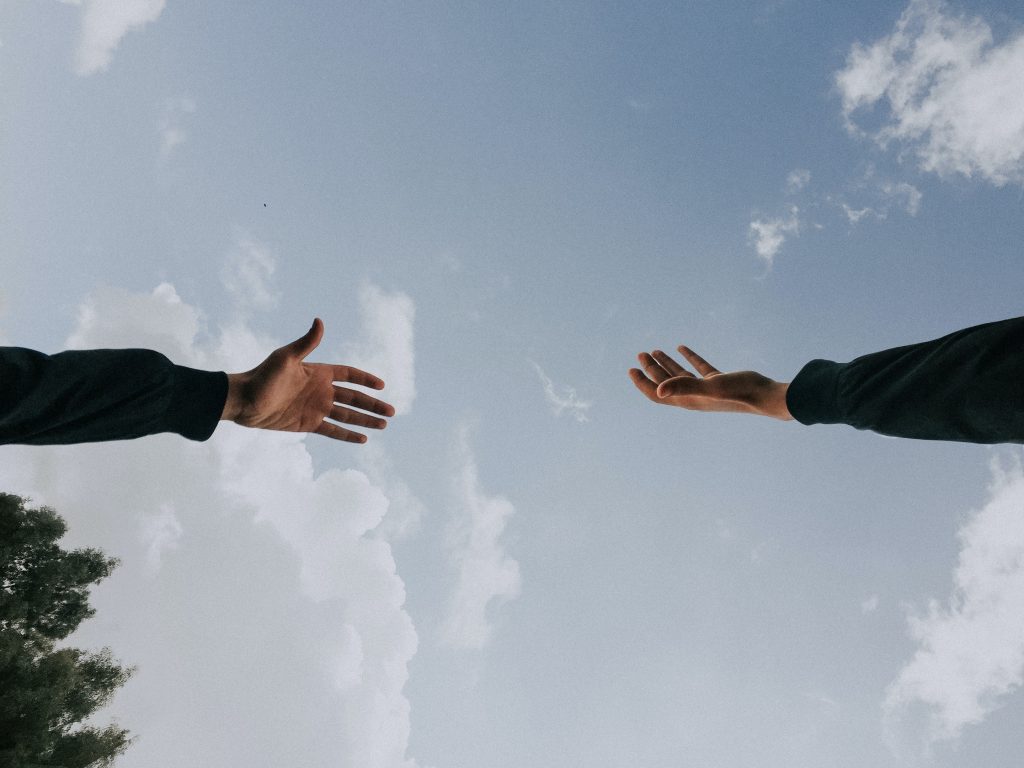 Similarly, Mind found that the main challenges surrounding mental health were not being able to see people (79%), not being able to go outside (74%) and anxiety about family and friends catching the virus (74%). [4]
How Better2Know can support you
If you are struggling with your sexual health, STIs, intimacy, relationships or any other issue affecting your mental health and wellbeing during the Coronavirus pandemic, our trained counsellors can help you to deal with your emotions and move forwards. Talking to somebody who you feel comfortable with can provide a safe space to discuss any problems or unwanted feelings you are experiencing.
These sessions are available in Marylebone, Central London, and Dartford, over Skype, or by telephone. Find out more about our counsellors here.
Stay safe, and always reach out for help if you are in need.
Sources
[1] The Guardian: Anxiety on rise due to coronavirus, say mental health charities
[2] The Guardian: UK's mental health has deteriorated during lockdown, says Mind
[3] The Health Foundation: Emerging evidence on Covid-19's impact on mental health and health inequalities
[4] Mind: The mental health emergency
---