Sexual health isn't often the topic of conversation with friends. So, let's talk. Be wise when you are drinking alcohol. Not everyone around you is necessarily there for a good time. Recent research suggests that incidents of drink spiking in the UK have doubled in the last few years. This significant rise poses a risk to both you and your sexual health, so here are our top tips on how to stay safe.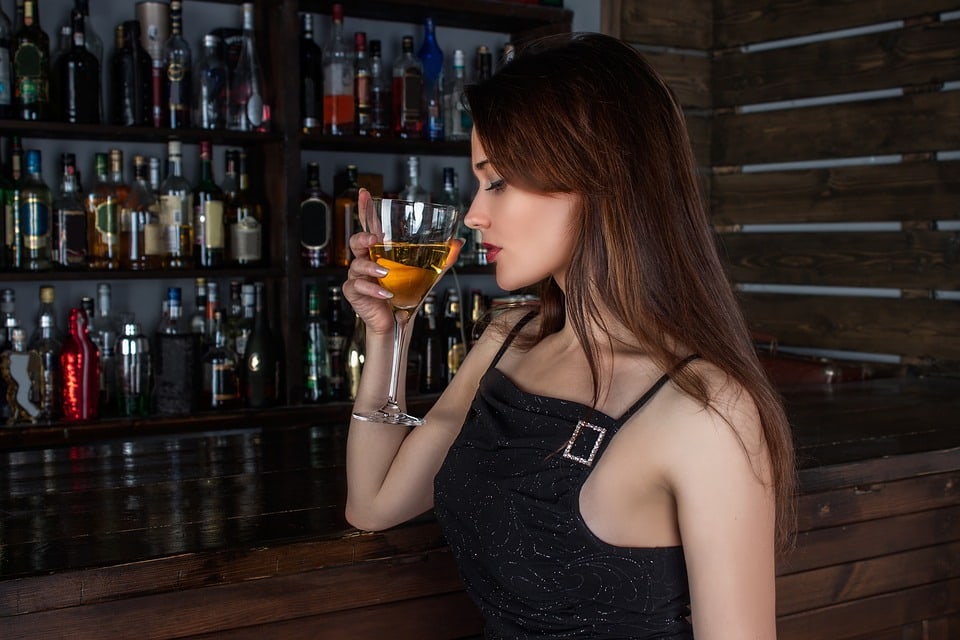 1. Know your alcohol limits
We all know that enjoying drinks with friends can quickly escalate. Choose your favourite alcohol and stick to that one type of drink. Mixing different types of alcohol can lead to heightened effects and more difficulty in keeping track of how much you have consumed. Knowing your limits will help to keep you alert, meaning you are more likely to notice any suspicious behaviour.
2. Update your friends about where you are
Text or call your friends to let them know where you are every so often. The app 'Find my Friends' can be handy and is available on both iPhone and Android. By choosing to share your location through the app, your friends can see where you are on a virtual map. Hooray for GPS technology helping us to stay safe.
3. Always carry condoms with you, and don't forget to use them
Condoms are essential for preventing both Sexually Transmitted Infections (STIs) and unwanted pregnancy. Extra safe condoms provide additional confidence and reassurance. The best condoms on the market are those with the kite logo or European CE quality mark, so banish those post-sex worries and stay safe by using a condom.
4. Never leave your drink unattended
Make sure you are in control of what you are drinking. Just as you wouldn't leave your luggage unattended at an airport, never leave your drink somewhere a person can tamper with it. 'Date rape' is the term used for a drug intended to induce a vulnerable state and aid sexual assault. Since a substance can be easily dissolved, it is difficult to tell whether a drink has been spiked just by looking at it or tasting it.
5. Don't let a stranger buy you a drink out of sight
Whilst it may seem like a nice gesture, a stranger buying you a drink could signal trouble. It is possible that your drink could have been spiked without you knowing. If someone offers to buy you a drink, go with them to the bar and watch your drink be poured.
6. If you ever feel unsafe, tell someone as soon as possible
Communication is the key. Whether you're in a nightclub or walking home, you should always tell someone if you feel unsafe or unwell. The first stage to getting help is letting someone know that you are in an uncomfortable situation, so don't wait until the situation escalates – tell someone as soon as you can.

Look after your friends and ask them to look after you too. Remember that if you do get spiked, it is never your fault. If you would like to speak to us for any sexual health advice, please phone us on the 24/7 number above. We can arrange a session with one of our trained counsellors who will support you with any concerns or worries you have. Please contact us here; Better2Know is here to help you.
Sources
[1] The Independent: Drink spiking: Signs to look out for and how to tell if you've been spiked
[2] Drink Aware: Drink spiking and date rape drugs
---