The number of newly diagnosed cases of STIs dropped by one third in England in 2020 according to new Public Health England (PHE) data. The decrease has been attributed to changes in sexual behaviour brought on by lockdowns but also by the disruption to sexual health and STI diagnostic services.
PHE still reported 317,901 newly diagnosed STIs in 2020, however this number was down 32% compared to 2019. Sexual health consultations dropped 10% despite the introduction of online consultations. Face to face consultations dropped 35% on 2019.
The diagnosis STIs that require in person assessments saw the biggest drop (35%) in cases as people stayed home due to lockdowns. The rate of genital warts dropped by 46% and herpes cases were down by 40%. Both STIs require in person examinations. STIs that can be self-diagnosed through home testing kits saw a smaller drop in diagnosed cases with just a 29% decline for chlamydia diagnoses and 20% fall for gonorrhoea positive diagnoses.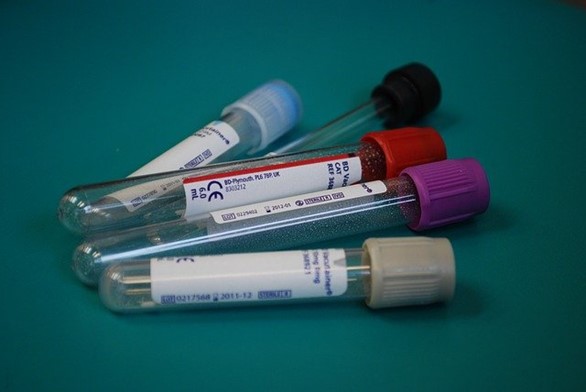 Demographics
The highest rates of STI positive diagnoses were among people aged 15-24, men who have sex with men and people of black ethnicity. This is a trend that has been consistent over the past few years.
Will they continue to fall?
With reopening, sexual behaviour is expected to change and STIs are still circulating in high numbers. Those who have new or casual sex partners are recommended to get STI tested regularly. With many STIs being symptomless, testing is often the only way to diagnose and prevent damaging and long-lasting consequences to your health and the health of your partners.
Speak to us in confidence
Have you been tested for STIs recently? Better2Know can help to give you some peace of mind. Find a clinic near you or explore our home testing options. Book your appointment online or give us a call on the number above.
Sources
[1] Gov.uk: STI rates remain a concern despite fall in 2020
[2] Standard.co.uk: STIs are down by almost a third in England in 2020 amid Covid pandemic
[3] BBC.co.uk: Sexually transmitted infections fall during pandemic
---