While the pandemic is not over just yet, we have become somewhat accustomed to new ways of life and we, as humans, are still learning every day. Taking the time to reflect on the past year, the pandemic has taught the world countless lessons which we will carry with us for the rest of our lives.
The pandemic induced a sense of resilience amongst people all over the world and emphasised the importance of communities, friendships and family. It has taught us that, together, we can overcome challenges thrown at us, and appreciation for even the smallest things in life should not go amiss.
Health should be our number one priority
The pandemic shone a spotlight on health as a topic, and how important it is to take care of all areas of our health. Despite the virus threatening our physical health, the pandemic itself proved a struggle for many and impacted mental health across the nation.
Due to this, the importance we place on our overall health and well-being has sky-rocketed. Our mind and body are interconnected; we must take care of all aspects of our health with equal importance.
Human interaction is important
After being forced to stay at home for several months, many of us soon came to the realisation of just how much we missed physical interaction with those around us. By the end of the first lockdown, most of us longed for even a simple 'hello' or smile from a stranger.
While we will be forever grateful for technology which has enabled us to stay in contact and communicate with loved ones, nothing can replace the feeling of being free to touch and hug our friends and family.
Diseases do not discriminate
One of the major realisations which surfaced during the pandemic is that anybody who comes into contact with Coronavirus is at risk. The virus does not discriminate between people or borders, hence why it has affected millions of people all over the world.
This is something that we at Better2Know are reminded of every day when dealing with sexual health. People of all ages, genders, ethnicities and sexual orientations are at risk of sexually transmitted infections (STIs).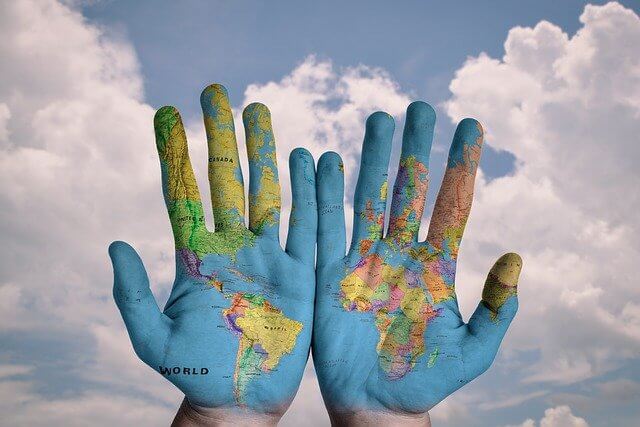 Why not take some time to reflect on what you have learnt during the pandemic and what you could do to improve your overall health and well-being?
Better2Know's 5 top tips to improve your health:
Have a sexual health check-up
Reach out for professional help if you are struggling with your mental health
Be active and exercise regularly
Practise self-care
Book a Better2Know Wellness Test (coming soon…)
---