The average age of the UK population is increasing, and so is the number of people with long term health issues.  As our health system becomes better at treating the health conditions that arise, people are living for longer, putting additional burdens on the system.
One of the reasons long term health conditions develop is because many people do not show symptoms of a growing health condition in its early stages, so feel that they do not need to take part in a regular health and wellness testing regime.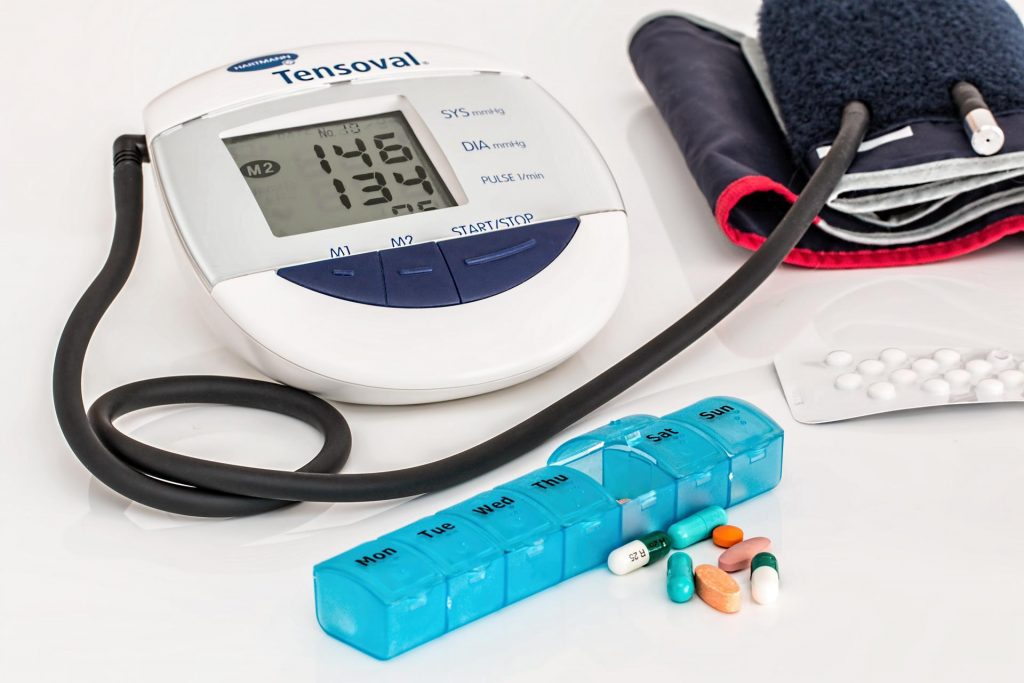 It is only when someone starts to experience symptoms, that they go to the doctor to receive the appropriate treatment. Often this can be too late to take preventative measures, meaning the issue can become a long-term one.
Key Statistics about long term health in the UK
Long term health conditions account for 70% of total health and social care spending in England
UK average life expectancy is 79.6 for males and 83.2 for females
Number of people aged 85+ will be over 2 million by 2031
The number of people with a long-term health condition is going to keep rising, with diabetes and cardiovascular disease the most prominent
26.2% of adults were obese in 2016. 34.2% of 10 to 11-year-olds were obese, meaning the likelihood of longer-term health problems being a factor for people from a younger age
Air pollution in the UK is a growing public health challenge that can contribute to cardiovascular and respiratory conditions and shorten lives. It is estimated that exposure to air pollution has an annual effect equivalent to between 28,000 and 36,000 deaths
One of the ways we can relieve this burden on the system is to take control of our health, before long term conditions first arise. By adopting a regular health and wellness testing regime, you can identify potential health conditions early on.
Early indicators can help us to understand our bodies better and if an issue is flagged up, we can seek effective treatment, or manage our health issues before they become more serious.
How can Better2Know help me manage my long-term health?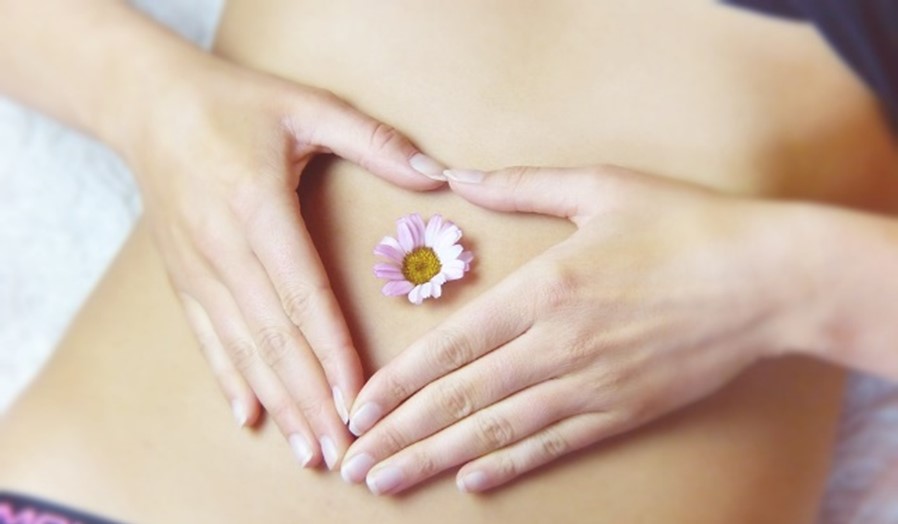 The good news is many health conditions can be treated by simple changes in diet and lifestyle. However, knowing there is an issue at all is the key to successfully managing your long term health.
Better2Know offer a vast range of Health and Wellness tests, which can be done in the privacy and comfort of your own home.  These tests have been designed to identify any potential health issues you might have and aid you in living the healthiest and most fulfilling life possible. 
Popular tests include diabetes, of which we have several options available depending on your requirements, a cholesterol test and a variety of cardiovascular health tests.  These tests help to determine what your individual status is and can help evaluate your risks of developing a long-term health condition.
We also have a number of health screens which can identify several factors that might be affecting your health.  Our Senior Female Wellness Test, and Senior Male Wellness Test look at several key health issues in women and men aged 60 or over. We also provide a Well Woman Screen and Well Man Screen which have been designed by medical experts as a comprehensive health check looking at the health issues most likely to affect each gender respectively.
Our knowledgeable team is here to help you 24 hours a day, seven days a week to obtain peace of mind about your health. We can arrange discreet testing at a clinic near you, a private nurse visit, or you can order a convenient home test kit.
Sources
[1] Gov.uk: Trends in morbidity and risk factors.
[2] Department of Health: Long term conditions compendium of Information.
---