So, you're thinking about getting tested, but first, you must choose which sexually transmitted infection (STI) to test for. It can be difficult to know whether to test for the most common infections, the STIs you feel most worried about, or all of them. Choosing a comprehensive STI screen has both physical and psychological benefits.
Recent figures surrounding the UK's current sexual health shows a significant rise in the rate of STIs. Every 70 seconds, someone in England is diagnosed with an STI.
The truth is, anyone who is sexually active is at risk of STIs. This means all STIs – not just particular infections. Chlamydia and Gonorrhoea are not just found among young people. It is not only gay men who are exposed to HIV. Anyone can catch any STI.
The more sexual partners you have, the higher your chance of catching an STI. Think. How many new partners have you had in the last year?
What is a sexual health screen?
An STI screen tests for a combination of sexually transmitted infections to provide a more complete overview of your sexual health. Our team of medical experts have designed a range of screens to ensure that, whatever your situation, we have a suitable combination of tests to relieve your concerns.
Testing for a range of STIs will…
Protect your health and fertility
Your health and fertility are amongst the most important things you should take care of. Since many STIs show no symptoms, it is easier than you would think to leave an infection undetected.
There are several STIs which many people are not aware of or do not consider important but can lead to long-term health problems if left untreated. Let's take Mycoplasma, for example. This infection can result in the same complications as Chlamydia, such as pelvic inflammatory disease (PID) which can lead to infertility in women.
Leave you feeling confident about your sexual health
By testing for an array of STIs, you can be confident that you have a comprehensive picture of your sexual health status. This means that, as soon as you meet that special someone, you are ready to enter a new relationship without compromising your partner's health. Of course, you should ensure that they have also been tested and always use protection.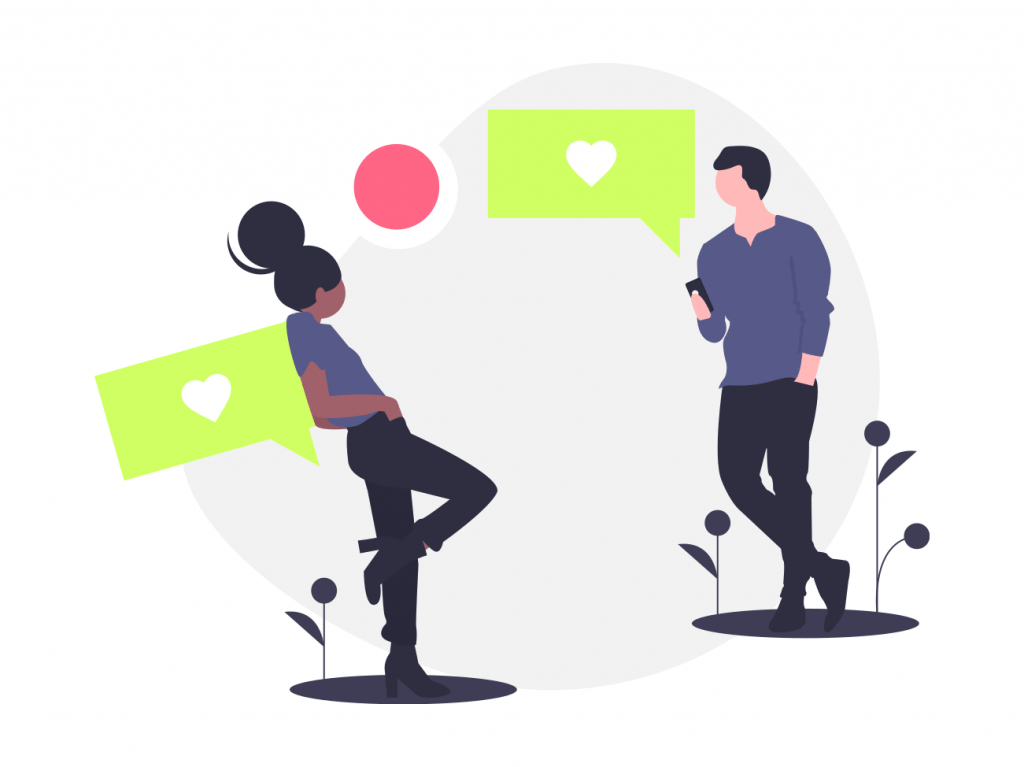 Better2Know recommends:
Our Platinum Screen gives you complete peace of mind, testing for 11 important infections at 28 days after an incident of concern.
If you don't want to wait a month to be tested, you can test as soon as 14 days with our Early Platinum Screen.
If you're looking for a comprehensive screen which tests for the most common yet harmful STDs, our Full Screen is an excellent choice.
Get in touch with Better2Know today
All STI testing with Better2Know undergoes fast and accurate analysis at our certified laboratory with quick results for your peace of mind. If you are unsure which screen is right for you, contact our highly trained sexual health advisors by phone or live chat now.
---