Our friends in America promote women's health month in May every year. This awareness raising programme of events looks at many different aspects of women's health including: Cervical Cancer Prevention, self-care, orgasms, sexual well-being and the menopause.
The #YESmeansTest campaign is raising awareness that saying yes to sex means encouraging both yourself and your partner to get tested. If you have more than one partner you should get tested more regularly. Having a sexual health test should be part of your normal healthcare routine. This should include Chlamydia, Gonorrhoea, Syphilis, HIV and a regular HPV test for Cervical Cancer prevention.
Sexual pleasure is of course good for you! Not all women find it easy to orgasm, and there are different ways of doing it. This month find the time to experiment with what pleases you.
Self-care is an important part of your daily life and protecting your health. We all know we should eat healthily, eat more fruit and veg, less chocolate; and drink more water and less wine. However spending time relaxing and with friends (in the real world not just the virtual one) are all important things for your wellbeing. Spend one day this month just for you. Take time to enjoy the things you don't get time to.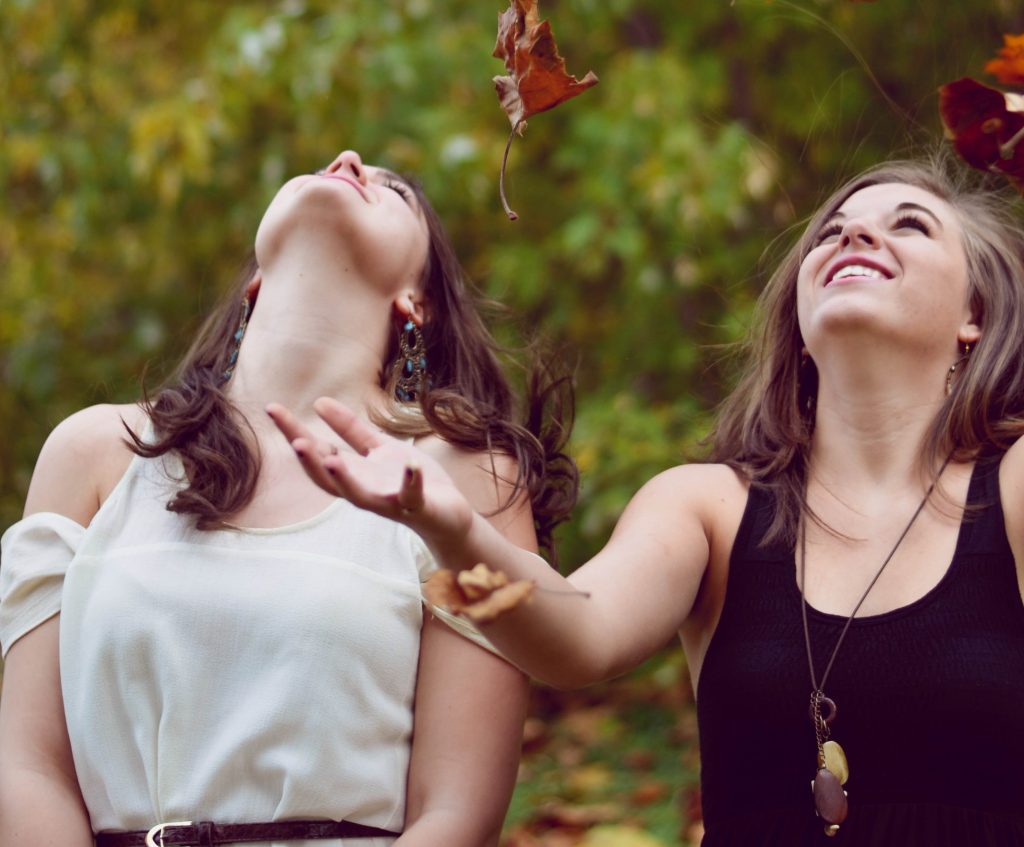 Menopause is different in everyone. Some people sail through and some people spend a long time going through it. This is called the peri-menopause as you are approaching and start to have some symptoms. You reach the menopause after you have gone a full 12 months since your last period. If you have anything that causes you concern, then please see your GP who may be able to help.
Women's health month is a great time to pause and think about how you are feeling. How long has it been since your last HPV test? When did you last speak to your best friend? When did you have a day to yourself? This is time to have a break, recharge, and restore the real you.

Anthea Morris, Co-Founder of Better2Know
If you do feel that you would like to know more about your health, then Better2Know can help you with either a private doctors consultation (over the phone or in person) or you can talk to our trained counsellors about whatever is concerning you. We are here to help you.
---