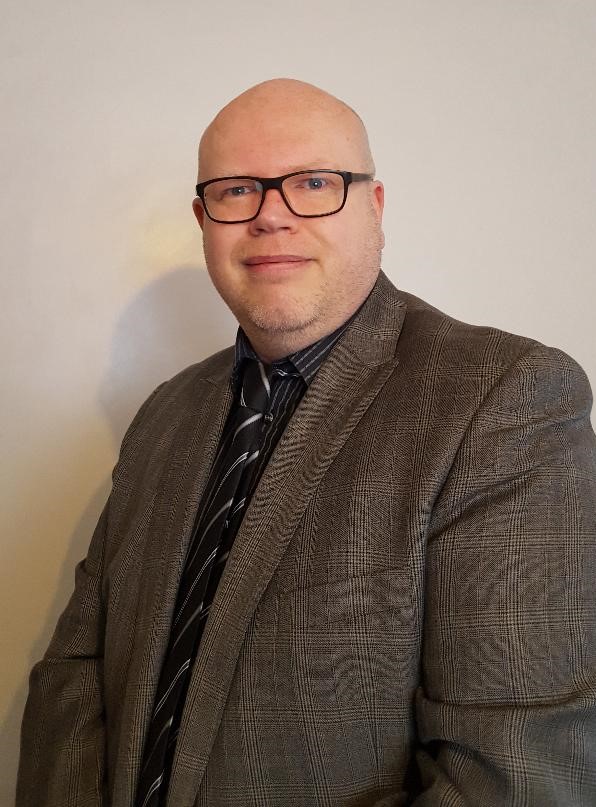 Current Position
Head of Marketing, Better2Know
Professional Journey
With over 25 years of experience in sales and marketing, Stuart's career path has included roles as a manager, director and consultant across several different and diverse industries including energy, multimedia, FMCG, fuel storage and now healthcare with Better2Know. He has been fortunate to work with clients based around the world, as well as running a successful business in the Canary Islands.
Stuart's role as a marketing professional has seen him work on a range of exciting promotional content projects which have resulted in several industry firsts, a world record, and various top awards, including a BT digital music award.
Stuart enjoys the challenge of working with a leading healthcare provider, particularly the collaborative approach the management team have, working together across the departments to develop customer-focused products and the best service experience possible.
Main Achievements
Stuart is proud to have been part of several fundraising efforts that have seen many thousands of pounds raised for social and healthcare charities in the North West of England. He has also held a variety of trustee and chair positions in prominent northern business and social groups.
Views on the Future of Sexual Healthcare
With awareness surrounding sexually transmitted infections being ever more present in society, an increasingly ageing population and increased pressure on national health systems like the NHS, Stuart believes there will be an ever-increasing demand for private testing services in the future.
Better2Know is leading the way with the development of STI testing services and making it easy for patients to access the private care services they require. It is important that this high level of service is maintained within the private industry; providers like Better2Know can demonstrate how the private sector can be an excellent alternative to the growing demands put upon the public health sector.
Specialities
Stuart has extensive experience in managing and training sales and marketing teams, and specialises in digital marketing strategy and application, with an emphasis on online promotion encompassing expertise in SEO, Social Media strategy, brand promotion and digital content management. His practical skills include graphic design, video production and editing.
Get in Touch
Connect with Stuart on LinkedIn
Contact Stuart by Email