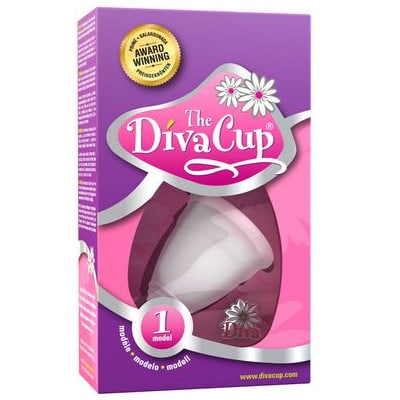 Product Description
Better2Know Terms & Conditions
Menstrual Cup for under 35s
The Diva Cup is a reusable silicone menstrual cup, specially designed to provide an environmentally and economically friendly alternative to both tampons and pads. Unlike traditional tampons and pads. You do not have to worry about any accidental leaks. There is also no need to remove the Diva Cup when you go to the toilet.
The Diva Cup is hypoallergenic, CE approved, and is free from plastic, latex and PVC. The Diva Cup can be worn for up to 12 hours at a time. It is advisable to empty, clean and rinse your cup at least twice every 24 hours.
Simple to insert, and featuring extra grip ridges for easier removal, the Diva Cup is made using soft silicone.
Better2Know provides two models of the Diva Cup, which you can purchase from our website: this is Model 1. It is suitable for women under the age of 30, who have never delivered a baby vaginally or by caesarean section.
If you have any additional questions, simply contact Better2Know's expert advisors on the number above. Purchase your Diva Cup today by selecting the blue button and proceed to payment.
FAQs
Frequently Asked Questions
When is my order dispatched?
All orders placed before 4.00pm are dispatched the same day in the first class post.
How much is delivery?
First class postage is free for all products.