Our health is one of the most important things in life. Just as many people feel nervous about speaking to a GP, it is also perfectly normal to feel uneasy about having a sexual health check-up. The Better2Know service makes your STI test as simple, discrete and stress-free as possible.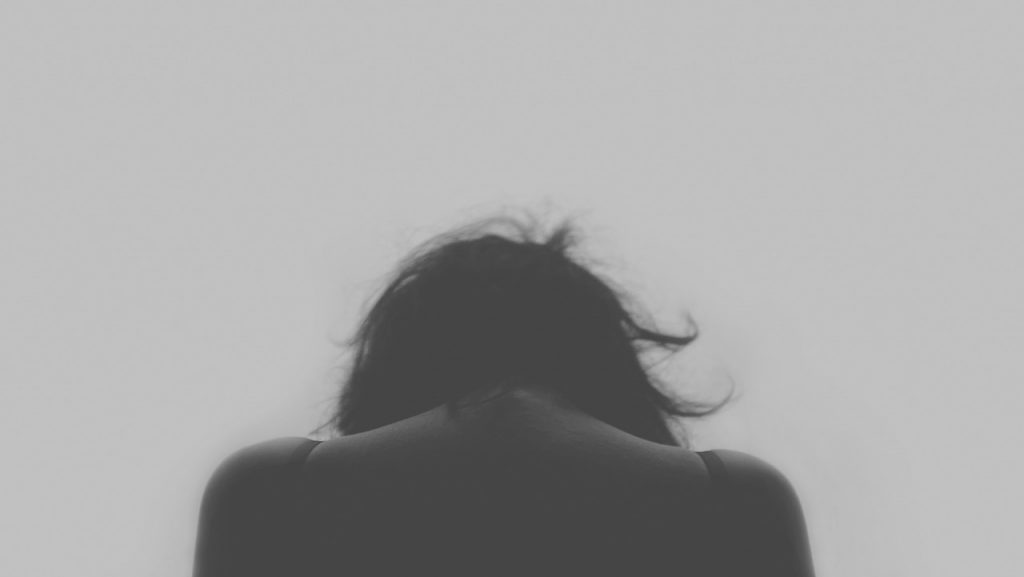 Nobody wants to be told that they have a sexually transmitted infection and having an STI test opens up this possibility. However, it is vital to know your sexual health status in order to protect your body. Untreated STIs can lead to long-term health complications. We want to encourage anyone who may have been at risk of an STI to get tested. Our range of services are designed to help you take care of your sexual health.
Talk to us anonymously
You can contact our Sexual Health Advisors using our anonymous online chat facility. This is a safe and confidential way to ask questions about sexual health and STI testing. Often, people are worried about a new lump and want advice or have queries about other STI-related topics that they feel embarrassed to ask over the phone. Our dedicated team is on hand 24 hours a day, 7 days a week to answer your requests. You never have to provide us with your real name when booking an appointment if you would prefer to remain anonymous.
Stress-free consultations
A visible symptom such as a rash, bump or lesion in the genital area may or may not be the symptom of an STI. We know that the thought of showing a doctor a blemish can stimulate feelings of embarrassment and anxiety. You can, instead, send a photo of the area to our medical team. With our photo consultation service, a doctor will use their clinical judgement to determine what it may indicate. This can help to point you in the right direction for your STI test and any treatment you may need. There is no need to be physically examined.
Test in the comfort of your home
If you feel anxious about the prospect of walking into a clinic for your STI test, we have alternative options. Our home testing kits allow you to take your own samples at home and send them securely in the post to our testing laboratory. We can also send a nurse to visit you in a location of your choice and collect your samples with our Everywhere service. Our nurses always wear plain clothing so there is no need to worry about being indiscrete.
Better2Know can help you
Having an STI test is important to protect your health. If you are struggling to find the courage to book your STI test, our trained counsellors can help you to overcome these emotions. Do remember that all our sexual health clinics are discrete. Nobody will know that you are there for an STI test. Our Sexual Health Advisors are completely non-judgemental, dealing with all elements of sexual health every day. We know that it can be difficult but remember, it's always Better 2 Know.
---