What is a Photo Consultation?
At Better2Know, we understand that you can feel anxious or embarrassed about having a physical examination. Our Photo Consultation service allows you to take your own photograph of a lump, rash, lesion or any other blemish and upload it for a detailed review by our medical team. Following examination of your photo, a Doctor will discuss their findings with you and the appropriate next steps.
Genital rashes, blisters, red areas and other unusual bumps or blemishes can be a sign of a sexually transmitted infection (STI) such as Herpes, Syphilis, or Genital Warts which are caused by the human papillomavirus (HPV). The only way to know whether your blemish is harmless or the symptom of an STI is to get it examined and tested.
Booking your Photo Consultation
To use this service, please call or webchat us to book your Photo Consultation. Your Better2Know sexual health advisor will help you to decide if this is the right service for you, and on making payment, we will issue you with your unique PIN number to use when identifying your photograph to us.
How does it work?
Take a photo of your blemish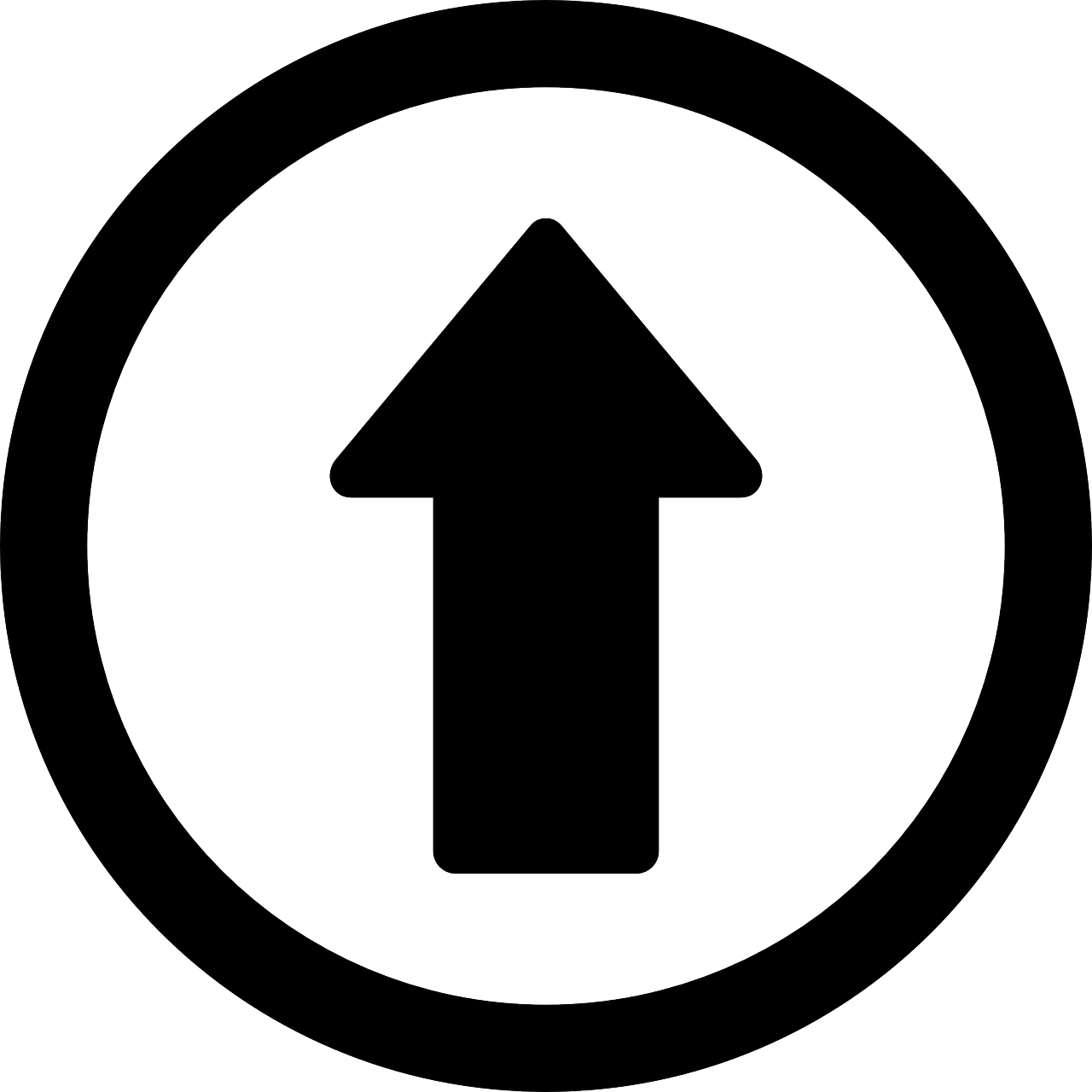 Upload your photo securely to Better2Know

Your Doctor will examine your photo

Discuss the next steps with your Doctor
Book your Photo Consultation with Better2Know, the Sexual Health experts. Take a photograph of the area of concern in the comfort and privacy of your own home. Upload it securely and in confidence to Better2Know. Our team will arrange for an experienced Doctor to examine your photo and use their clinical judgement to determine what may have caused the blemish. Your Doctor will contact you by telephone to discuss their findings and any further testing required.
Photo tips
Take a clear, high quality photo
Make sure the photo is close enough to show the blemish(es) in detail
If necessary, a second photo should be sent to show the body area where the blemish is located.
Does a visible blemish in the genital area or around the mouth always signal an STI?
A lump, blister or lesion can be symptoms of various STIs. However, these symptoms can also occur due to non-sexual reasons, such as shaving or allergic reactions. The only way to know whether it is caused by an STI is to have your blemish examined and tested. Better2Know can help you do both. Our Blemish Screen tests for the STIs which most commonly cause visible symptoms in the genital area.
Contact us
If you have noticed a visible blemish and think you may be at risk of an STI, please contact us by phone, chat or email to discuss booking your Photo Consultation now.