Better2Know's trained counsellors are ready to talk to you about your sexual health. We understand that having an STI test can be upsetting and worrying. Your results may trigger thoughts such as: "Why has this happened to me?", "What did I do to deserve an STI?" or "What does this mean for my relationship?". Our counsellors can help to unfold any emotions that you do not want to deal with on your own.
Our counsellors will help you to:
Understand what your STI status means for you
The good news is that most STIs are curable or manageable with the right medication. This means that the majority of people can lead a normal life. However, you may have questions about your sexual health status. We are here to support you.
Manage anxiety about STIs
You may be worried about pending results or struggling to find the courage to book your STI test. Our counsellors can help you to take control of your sexual health and reduce the impact your STI test has on your life.
Understand the factors behind your concerns
Having an STI can trigger a variety of different emotions, ranging from anger to embarrassment or frustration. We will work with you to understand how you are feeling and ways to cope with these emotions in order to move forward.
Make healthy lifestyle changes and prevent repeat STIs
Avoiding future STIs should be something to think about. Our counsellor can discuss how to have safer sex, stay healthy and avoid repeat occurrences of the same or different STIs. It is important to avoid putting yourself and your health at risk in the future.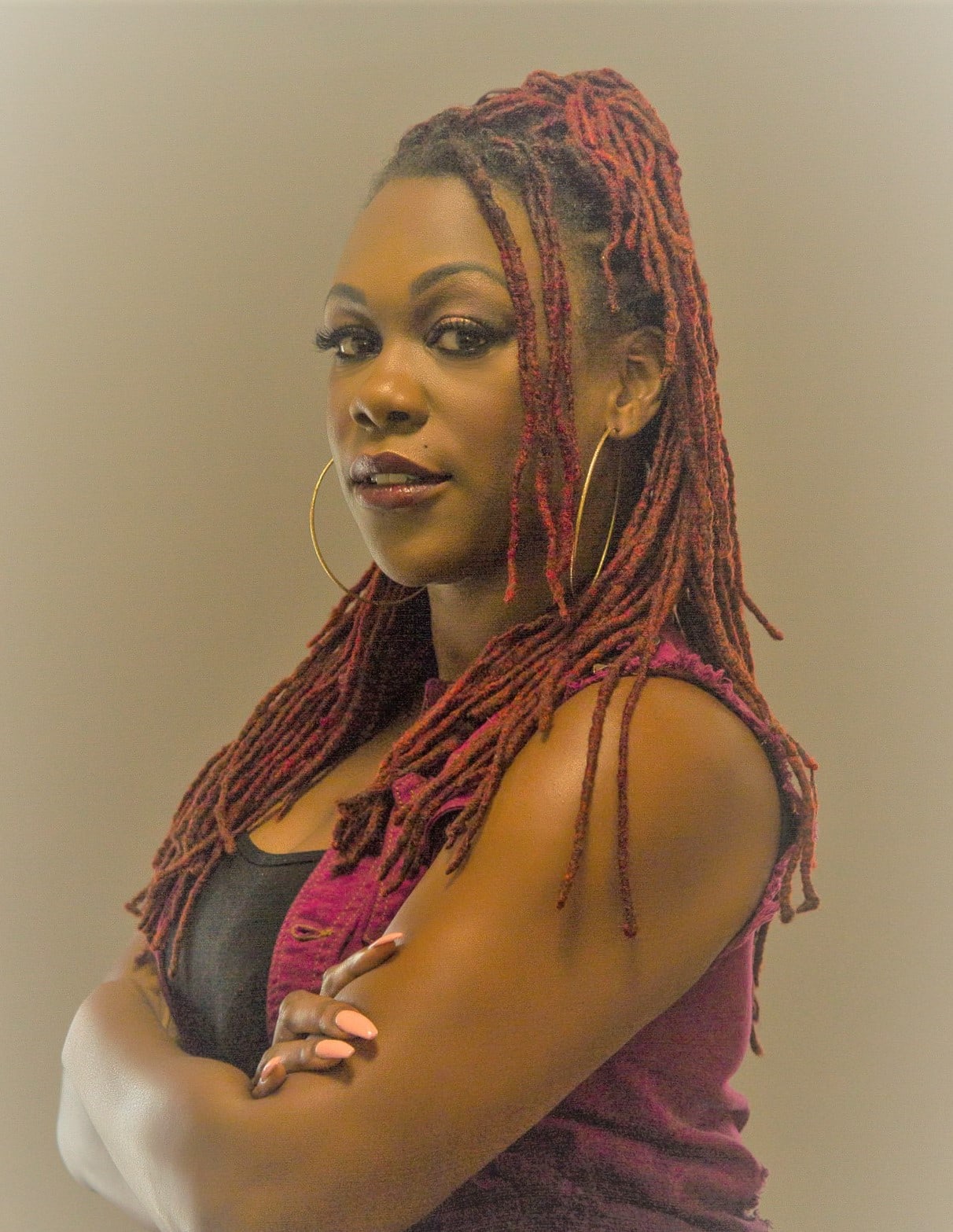 Charlene Douglas (Sex and Relationship Counsellor)
Specialises in:
Anxiety / Stress
Relationship Breakdown
Sexual Dysfunctions
Low Mood / Self-Esteem
FAQ:
Where is Charlene based?
Marylebone, Central London and Dartford. She also offers sessions over Skype.
How long would my session be?
Each session is 50 minutes. You can book as many sessions as you feel would be beneficial to you.
Can my partner attend with me?
Yes, Charlene works with couples as well as individuals.
Counselling by telephone:
Sessions are also available with our qualified, in-house counsellor. Our counsellor will work with you to understand the triggers for your concerns and how to manage these going forward. It is normal to feel anxious about your STI test or result. Our counsellor can answer any questions you have about your sexual health. Our patients note that even a single 20-minute phone call helps to relieve their worries.
Book your counselling session
To book a session, please call us on the phone number above. Our Sexual Health Advisors will be happy to answer any queries you have and help you to find a convenient time for your session. Alternatively, you can contact us here.