The coronavirus pandemic continues to change our everyday lives in ways we could have never imagined. Future plans, normal day-to-day activities, thoughts, feelings and relationships are all up in the air. But how is Covid-19 affecting sex?
Covid-19 is affecting our lives in many ways including changes to our normal routine, jobs, travel, and our ability to socialise. Many couples have suddenly found themselves in each other's company 24/7, whilst other couples have been physically separated. Some relationships will thrive, others may crumble, and for the singletons… well. Life may be a little boring for a while.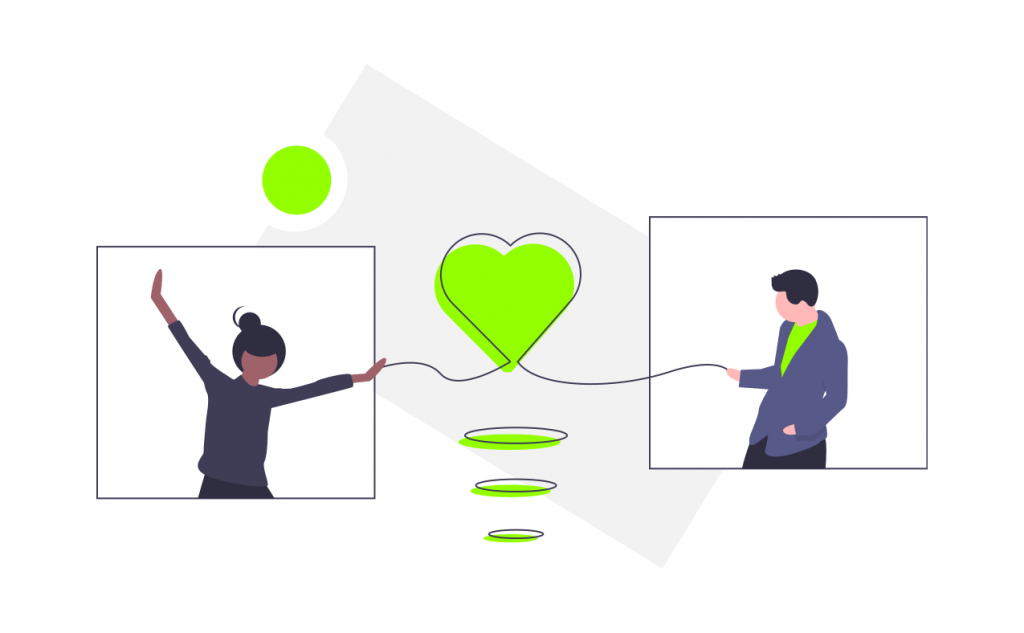 So, how is Covid-19 influencing our sex lives?
Changes in sex drive
You may be feeling demotivated, sluggish, and disengaged during this time of confusion. Sex is not necessarily at the top of everyone's priority list, and this is completely normal. However, with more time spent at home, some couples may be more sexually active than usual. There may even be a potential 'baby boom' on the horizon.
Fewer one-night stands
In honour of social distancing, pubs and clubs are closed for the foreseeable future. With our social lives down the drain, having contact with strangers in real life seems a thing of the past.
Spike in sex toys
With more time on our hands (quite literally), whether alone or with a partner, a new sex toy may feel a worthy investment right now. Sprucing up your sex life is one way to pass the time, right?
The age of technology
If you are physically separated from your partner, you might use this time to discover new, different ways to get intimate. Phone calls? Facetime? Welcome to the world of quarantine!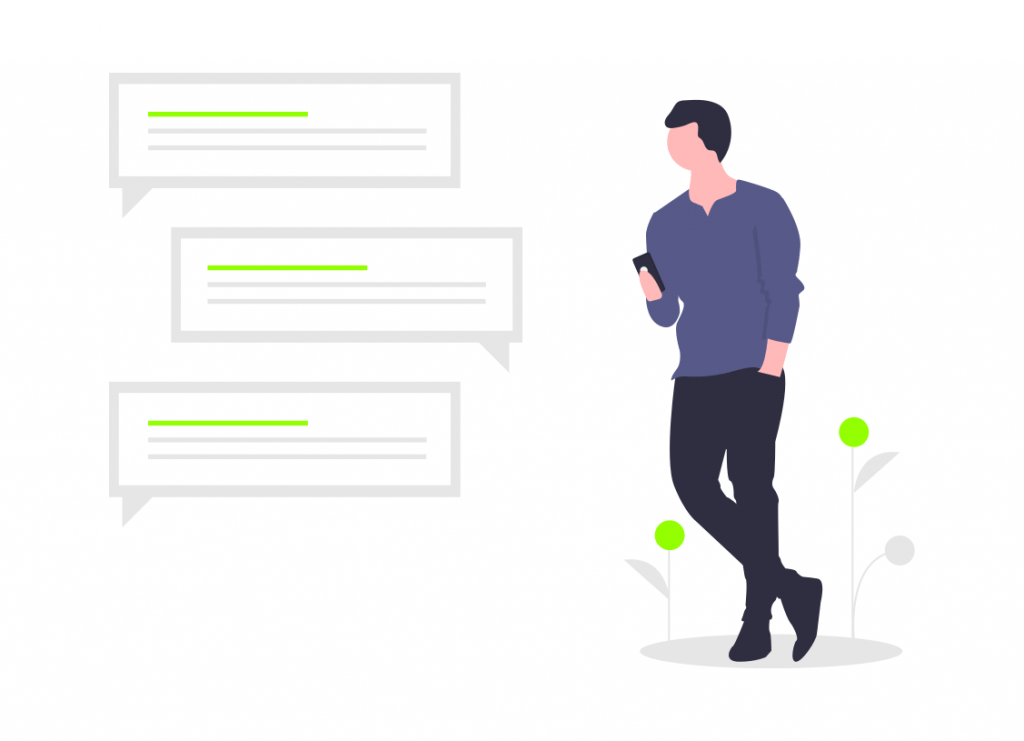 Whilst we are living in the history books, we have time to reflect, learn new things about ourselves and others, and embrace the challenges presented to us. Hopefully soon, life will return to normal. In the meantime, stay safe – in all possible ways!
If you haven't already, now is the perfect time to think about having a comprehensive sexual health screen. Take your samples from the comfort of your own home and send them to our lab for testing, get a prescription from our Advisors for any required treatment, and leave quarantine good to go.
You can read more about taking control of your sexual health during self-isolation in our recent blog here. Why not take 5 minutes to browse our range of STI Home Test Kits?
Sources
Harvard Health – Intimacy, sex and COVID-19
---