One of BBC's reporters recently went undercover to investigate the illegal online trade of drugs that is endangering the sexual health of the UK population. The unlicensed antibiotics were advertised through social media as treatment for sexually transmitted infections; the drugs were not only illegal – with some not even being prescribed anymore – but also sold at the wrong dose.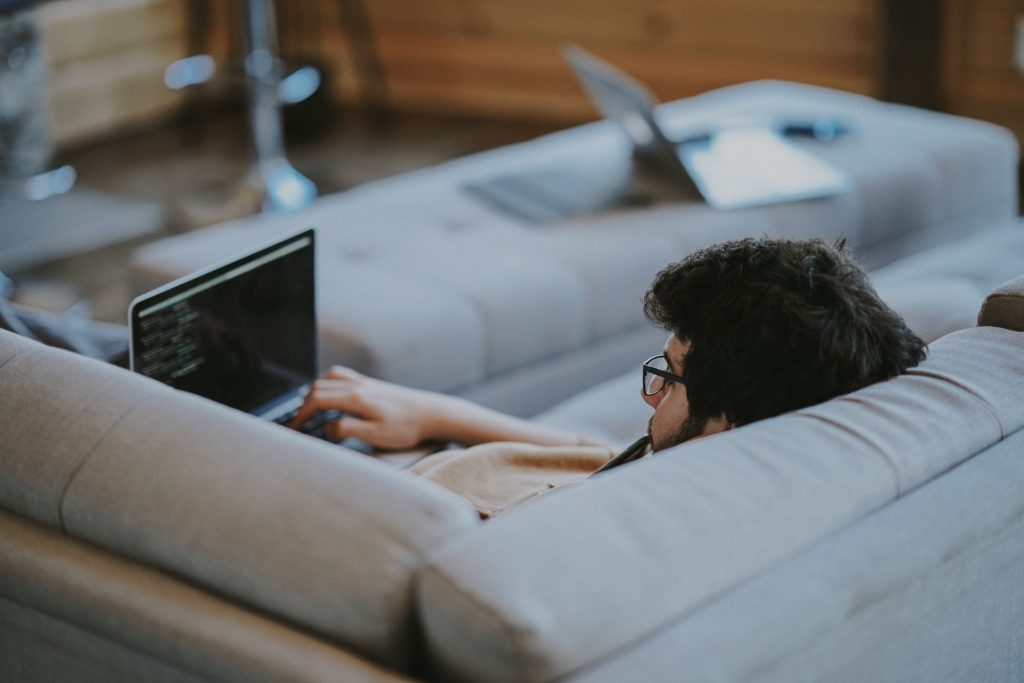 The internet and social media are great tools for the couch potatoes amongst us. Nearly everything can be bought online and delivered straight to you, making the longest trek for you being from your sofa to your door.
However, there are things that only qualified professionals can provide, such as a cure for STIs. Alastair Jeffrey, Government Medicine Regulator, expresses his concern around buying unlicensed medication – commenting that it is not a gamble he'd be willing to take.
You don't know how it's been manufactured; you don't know where it's been stored or transported; it may have been sitting in some cargo container in 40-degree heat that could have an impact on the active pharmaceutical ingredient.

Alastair Jeffrey, Government Medicine Regulator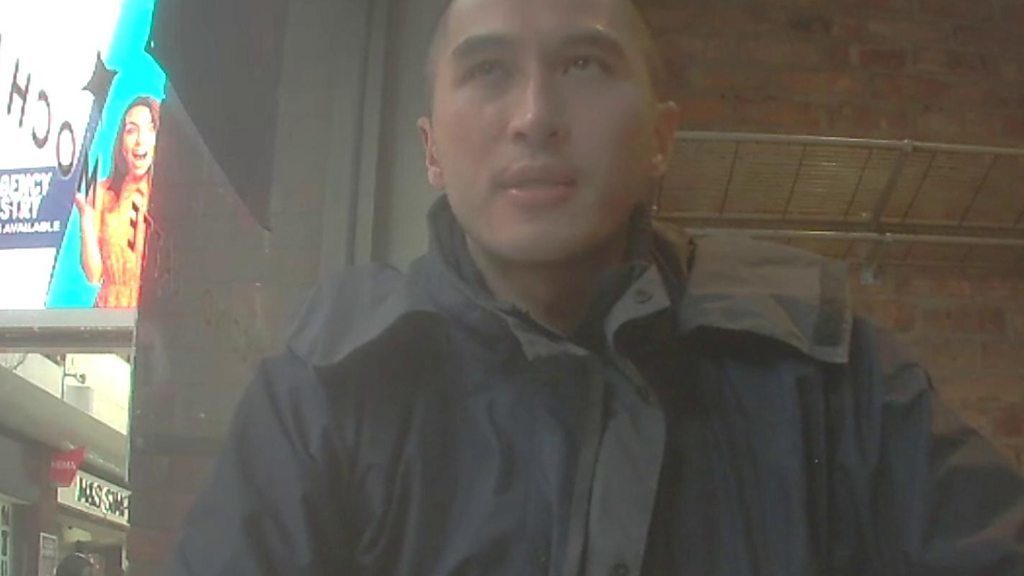 Boasting a celebrity clientele, the self-appointed 'medical professional' has been selling STI drugs that he claimed were shipped from his uncle's pharmacy overseas. With ease of access and low prices, the salesman's marketing tactics prove appealing to those who are too embarrassed to go to a sexual health clinic, or young people who are afraid to seek medical assistance.
Dr Suneeta Soni, from the British Association of Sexual Health and HIV, assessed the antibiotics sold and said that not only were some of treatments no longer in use due to antibiotic resistance making them ineffective, but the recommended dosages were also incorrect. People are urged to seek professional medical advice if they are concerned about STIs or their sexual health more generally. Failure to treat sexually transmitted infections correctly may trigger further health complications or cause your condition to become more severe.
Keeping yourself safe from STIs needs a few things; practice safe sex, try to have longer term sexual relationships with fewer partners, rather than lots of one-night stands, and above all, get tested regularly. If you are worried about your sexual health, then get tested. It's quick, easy and you can do it anonymously. If you have caught an STI then speak to a professional about getting it treated. This is quick and easy too, and will help guarantee you get the best care and the correct medicines to treat your infection. Don't be tempted to gamble with your health, it's just not worth it!

Mike Asher, Co-Founder of Better2Know
Sources
[1] BBC: Sexually transmitted infections: What to do if you get one | Unlicensed STI drugs sold online
[2] Cosmopolitan: Illegal drugs to 'treat STIs' are being sold online
[3] Mayo Clinic: Sexually transmitted diseases (STDs)
[4] Pharma Times: BBC warns of illegal STI drugs being sold online
---