The British Association for Sexual Health and HIV (BASHH) recently updated standards for the management of sexually transmitted infections to help healthcare establishments, government-funded and otherwise, ensure they are providing high quality sexual health services for their patients. The clinical recommendations are relevant for Scotland, Wales and Northern Ireland.
Ireland is suffering from epidemics within epidemics when it comes to the topic of sexually transmitted infections and sexual health. In Northern Ireland, the 16-34 age group accounts for 82% of STIs. Doctors are saying that emphasis is needed on people getting tested regularly and as early as possible – the earlier you treat, the better the results.
Incidence of STIs are increasing in Ireland; data from the Health Protection Surveillance Centre show that Chlamydia is on the rise – with 2,136 cases in the first 13 weeks of 2019. This is 400 more than the year before during the same time period.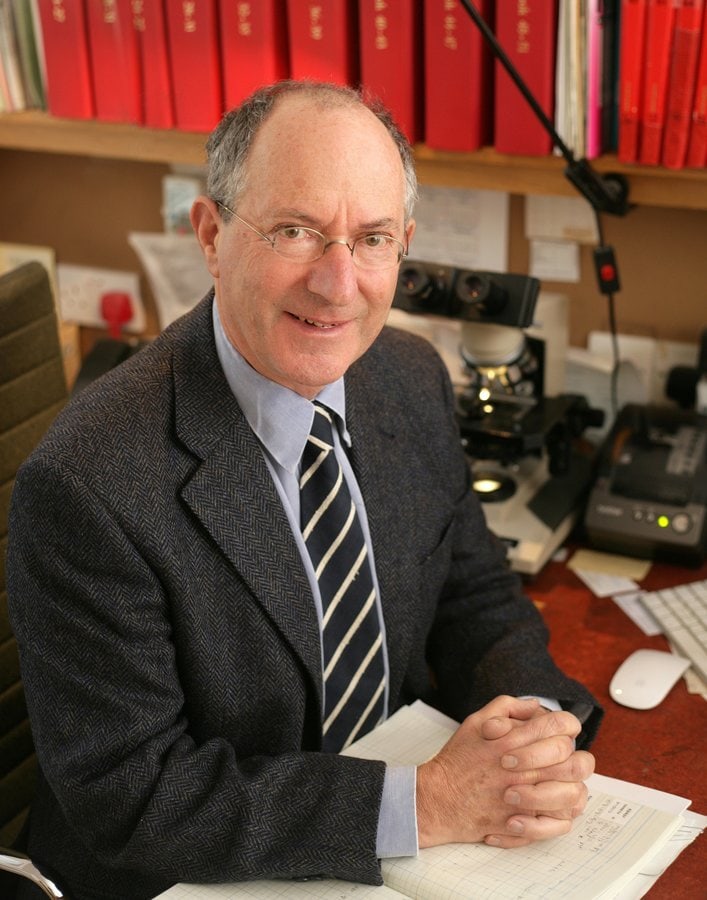 Gonorrhoea, for example . . . 20 years ago I might have seen two or three cases a year. But there are days now where I have seen two or three cases in a morning. There is a huge epidemic and challenge is that we are running out of antibiotics. Bugs have become resistant to them and some antibiotics have become useless.

Dr Derek Freedman, Specialist Consultant in Sexually Transmitted Infections and HIV
What about HIV?
HIV prevalence has continued to increase, with more than 120 new patients so far this year; Ireland has seen 1-2 new cases a week over the last decade. HIV rates have also risen in Northern Ireland despite the reduction seen in other parts of the UK. Amongst men who have sex with men (MSM), the biggest concern is HIV; however, there have also been a large number of Gonorrhoea and Syphilis cases and people are not choosing more comprehensive options when testing. With multiple epidemics, Dr Freedman says that people need to know there are rising cases of a range of sexually transmitted infections and that you can have more than one STI at a time.
Since STIs are all easy to transmit and to catch, you never can be sure what you might have been exposed to. This is why it is important to have a comprehensive range of STI tests and not just one or two tests for the infections you might have heard of. Yes, HIV is one of the most well known and most feared infections, but what about Syphilis, or Trichomonas or Mycoplasma? These infections can all negatively affect your fertility and your health and the only way to know if you've caught them is to get tested for them.

Mike Asher, Co-Founder of Better2Know
Sources
[1] British Association for Sexual Health and HIV (BASHH): BASHH LAUNCHES UPDATED STANDARDS FOR THE MANAGEMENT OF SEXUALLY TRANSMITTED INFECTIONS
[2] The Independent: HIV rates rise in Northern Ireland – despite falling across rest of UK
[3] NI Direct: Sexual health
[4] The Sun: Ireland is in the midst of ­'epidemics within epidemics' of sexually transmitted infections – here a leading expert explains the crisis
---