The beginning of a new year brings time to reflect, make new resolutions and plan for the year ahead. Why not start the new year feeling confident about your sexual health? Testing for STIs with Better2Know is simple and quick. With discreet clinics, home test kits and fast results, there are plenty of reasons why you should book your sexual health test today.
1. Know your status
The only way to be sure whether you have a sexually transmitted infection (STI) is to get tested. If any of your results are positive, you can begin to take the appropriate next steps as soon as possible and continue to lead your normal life.
2. Take care of your health
Having an STI test means that you are taking responsibility for your own health. If left untreated, STIs can have serious long-term consequences so early detection is crucial. Your health and fertility are amongst the most important things in life!
3. Access treatment early
The good news is that all STIs are treatable and most are curable. With early diagnosis, you can minimise the risk of long-term damage to your health. Although HIV has no cure, early treatment is vital to ensuring you live a full, healthy life.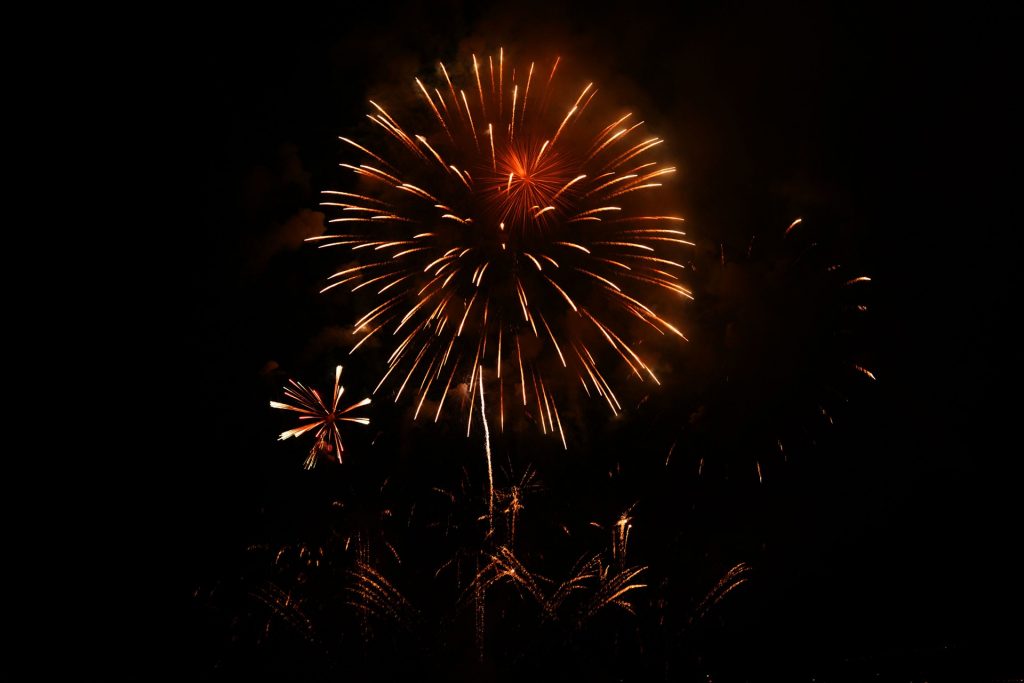 4. Protect your partner(s)
It only takes one sexual encounter to pass an infection on to another person. If you find yourself entering a new relationship this year, an STI test is a good way to start on a clean slate. You could even get tested at the same time as your partner.
5. Symptoms often do not show
Since STIs often have no visible symptoms, like many other people, you may feel no real need to get tested. It may take years to realise that you have an infection but during this time an STI can do harmful damage to your body. To avoid this, make regular testing your New Year's resolution!
6. Testing is quick and easy
To test for STIs, you simply need to attend your appointment to provide your samples – and that's all. We will take care of the rest for you. Your clinician will not ask you why you are there or why you want to be tested.
7. It's always Better 2 Know
Unfortunately, avoiding an STI test does not make an infection disappear. Our team of sexual health experts are here to support you 24/7, no matter what your situation is.
Speak to us in confidence
You can phone our highly trained Sexual Health Advisors or contact the team using our anonymous online chat facility. We can help you to decide on the most suitable STI test or screen for you.
---