The term 'sexual health' covers a range of different topics, from STIs, to contraception and family planning, to intimacy and relationships. Looking after your sexual health is important to protect your overall long-term health and to foster positive relationships between yourself and your partner(s).
For many people, going to a sexual health clinic can feel shameful and embarrassing. This is often due to the stigma associated with it, emphasising the need for a societal shift in attitudes towards sexual health.
Taking care of your sexual health is such an important part of your relationship with yourself and others. As described by the World Health Organisation, "sexual health, when viewed affirmatively, requires a positive and respectful approach to sexuality and sexual relationships, as well as the possibility of having pleasurable and safe sexual experiences, free of coercion, discrimination and violence."
Let's break that down. What does it mean to take care of your sexual health?
Understand how to set boundaries in your relationship
You should always feel safe in your relationship. Never be afraid to speak to your partner and set any boundaries which help you to feel comfortable.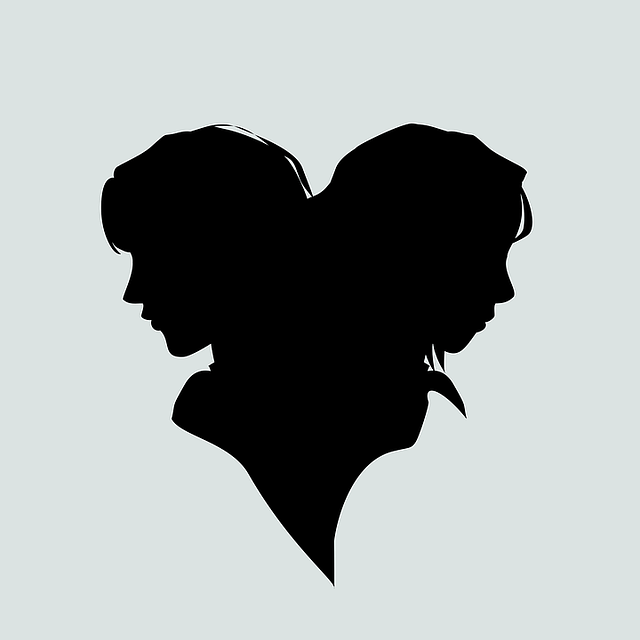 Feel empowered to take control of your body
Your body, your rules! Sexual health plays an important role in physical health, mental health and how you feel about yourself, so always take care of your mind and body.
Protect your long-term health
Sexual contact and/or intercourse can lead to the transmission of sexually transmitted infections (STIs) which, if left untreated, can lead to serious health complications. Therefore, being knowledgeable about STIs will help to protect your overall health.
Make informed decisions about sex
Who you decide to have sex, intimacy or a relationship with is entirely your choice. Consider the importance of having 'safer' sex, using condoms, and the number of sexual partners you have.
Take responsibility for your own actions
Since sex and relationships can lead to further consequences such as STIs or pregnancy, taking the necessary steps to look after your sexual health, including regular STI testing, is an important form of self-care.
Respect differing views on sexual health
Every individual perceives sexual health in their own way. To some people, it is a very sensitive issue, while others may not blink an eyelid at an STI test! Be mindful of these differences and always be respectful to others.
Communicate confidently about your needs and desires
Have open and honest conversations with your partner(s) about what is important to you and what you want from your relationship.
Better2Know can help you take care of your sexual health
Our highly trained sexual health advisors can help you with any concerns you have about your sexual health. You can contact our team in confidence by calling the 24/7 phone number at the top of the page or sending an anonymous message using our live webchat.
Sources
[1] World Health Organisation: Sexual Health
---