Finding out you have HIV is never going to be easy. You then have to decide who to tell about your HIV status. In this blog, we discuss the different people who you may decide to tell and how to approach this difficult dilemma.
Talking about HIV can be tough, particularly due to the stigma which is often associated with the virus. Many people are unaware of how HIV is passed on and may be afraid or judgemental of those who have HIV. Therefore, it can be difficult to decide who to share the news with.
Sexual Partners
It is strongly recommended to inform any current or previous sexual partners about your HIV status, even if you do not feel comfortable doing so. Taking steps to keep both you and any relevant partners safe and healthy is very important.
You may wish to have some factual information ready to discuss before speaking with a partner. They are less likely to respond adversely if you can help them to grasp the facts about HIV.
There is no legal requirement to inform your partners that you have HIV if you are having protected intercourse. However, in England and Wales, there is a risk of prosecution for 'reckless transmission' if:
You had sex with someone who didn't know you had HIV
You were aware of your HIV status at the time
You were aware of how HIV is transmitted
You had sex without using a condom
You transferred HIV to that person.
In Scotland, you can also be at risk of prosecution if transmission has not occurred, but a person has been put in danger of transmission without their permission or knowledge.
Friends and Family
Telling a close friend or family member can be very daunting, but your friends and family may provide an essential source of support. Your loved ones are likely to be concerned about your future and will want to ensure that your long-term health is protected, and you can access effective treatment.
While most people will hopefully accept the news with empathy, you should be aware that your HIV status may become the subject of discussion among your family, friends, and acquaintances. If you have a close-knit family or social circle, or if you live in a small community, maintaining privacy may be more challenging.
Consider who would be the best person to inform about your HIV status. Ask yourself if the person you want to inform has been helpful in the past when you have overcome difficulties. Have they always been respectful of your privacy? To ensure that you feel secure and comfortable, the individual should be welcoming as well as a good listener.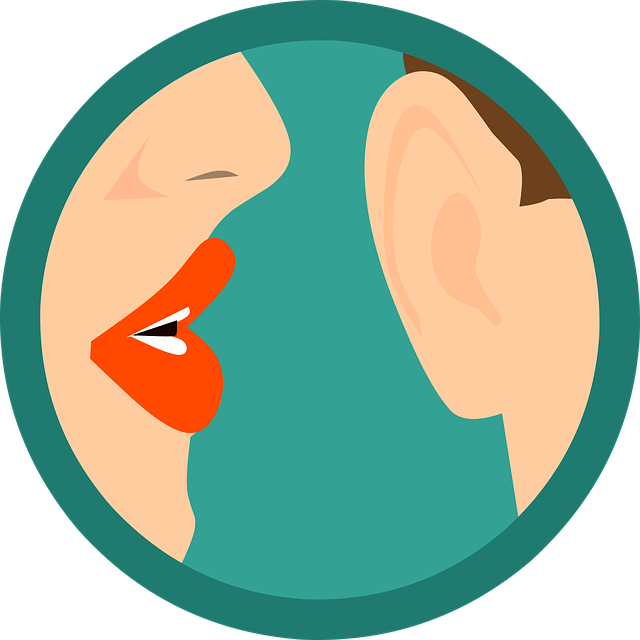 Healthcare Providers
It is crucial to tell a medical doctor or specialist about your HIV diagnosis. This ensures that you can access the appropriate medication to protect your long-term health. Without medication, HIV will develop into AIDS and become fatal. Your doctor will also avoid prescribing any medications which may negatively interact with your HIV medication.
All healthcare providers are bound by confidentiality laws and are obliged to keep your records confidential.
Employers
There is no need to tell your employer about your HIV status unless it directly affects your work or could pose a risk to others. If you do not think there is any good reason to tell your employer, you may decide not to.
If you do choose to tell your employer, you will be protected under the Equality Act 2010. Under the Data Protection Act 2018, health and HIV records must be kept confidential.
As a result of sharing your HIV status, your employer may make amendments to your job, such as providing access to extra support or allowing additional time to attend medical appointments, however, this is not guaranteed.
In most cases, your employer will be supportive. If you are concerned that your confidentiality might be breached or you may be subject to discrimination, keeping your HIV status private is advised.
Talk to Better2Know in confidence
Better2Know can help you to take care of your sexual health. If you are concerned about HIV or any other STI, speak to our highly trained sexual health advisors in confidence today by phone or live chat. Our dedicated team is here for you 24 hours a day, seven days a week, to help you gain peace of mind surrounding your sexual health. We can arrange confidential STI testing with fast and accurate results at a clinic near you, with a private nurse visit, or you can order a convenient home test kit.
Sources
[1] Terrence Higgins Trust: Sexual partners
[2] Terrence Higgins Trust: Employers
[3] Terrence Higgins Trust: Healthcare and insurance
---