Research suggests that many individuals are now turning to social media and online platforms to obtain a 'crowd-diagnosis'. [1] This can lead to misdiagnosis, ineffective treatment and further spread of infection. The only way to know whether you have an STI is to get tested.
Thanks to the Internet, we can now find an answer to pretty much any question imaginable in a matter of seconds. The social media site Reddit, which boasts 330 million monthly active users, has hundreds of health forums including one dedicated to "stories, concerns and questions" about "anything and everything STD-related".
Using a random sample of 500 posts from this subreddit, a recent study found that 58% requested a crowd-diagnosis, and 31% included an image of suspected symptoms. Of those requesting a crowd-diagnosis, in one out of five cases the individual aimed to gain a second opinion after previously receiving a diagnosis from a healthcare professional. [1]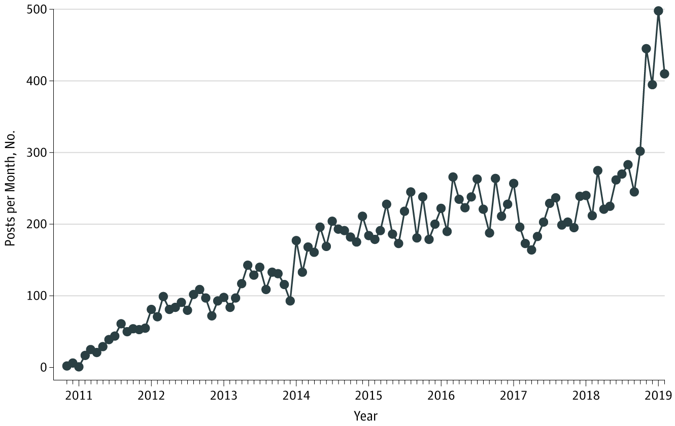 What questions are users asking?
On the topic of STDs, Reddit users have asked questions such as:
"Help! What is this? In the past month I have developed these papules on my butt close to my vagina. Normally my skin is very clear. Can anyone help identify this? Is this herpes?!" [1]
"I went to the clinic to get tested. I'm really scared because they said my results showed 'HIV-1 Confirmation'. I have to go back and get another test but I'm wondering is the doc wrong, do you think I have HIV?" [1]
What are the risks of self or crowd-diagnosis?
The only way to know whether you have an STI and if so, which STI it is, is to get tested. Symptoms such as genital blisters or blemishes can resemble many different STIs such as Syphilis, Herpes or Genital Warts. The treatment for these STIs differs substantially so an accurate diagnosis is very important to ensure that the infection is treated and managed correctly.
A self-diagnosis puts not only your own health at risk but also your partners'. If an STI is left untreated, it can damage your long-term health and fertility, and you are likely to pass it onto another person.
Asking peers for their opinion may also lead you to believe that you have an STI when, in fact, you don't. You may have developed a sore or rash in your genital area simply from shaving or wearing tight underwear. If you may have been at risk of an STI, however, getting tested is the only way to be sure of your sexual health status.
I'm worried – Can I send a photo to Better2Know?
We know that having your private areas examined can be embarrassing and uncomfortable. With our photo consultation service, you can send a photo of your symptoms to be reviewed by a medical professional who will then advise you on the next sensible steps to take.
How can I get tested?
It is important to get tested if you are worried about your sexual health, whether this is through your nearest Better2Know clinic or your local GUM clinic.
If you don't want to wait for your results, we offer instant testing in many locations. This is where you can get your results within 20 minutes while you wait in the clinic. Think about it – you could spend the same amount of time waiting for a false diagnosis online.
Contact us today
Our highly trained Sexual Health Advisors are available by phone 24 hours a day, seven days a week to listen to your problems and help you decide on the most appropriate STI testing option for you. Our live web chat is also open now for any STI-related queries you have.
Sources
[1] JAMA Network: Requests for Diagnoses of STDs on a Social Media Platform
---