Technology and sexual health are two topics which do not traditionally go hand in hand. However, along with many other aspects of society, digitisation has benefits in shaping the way in which we live. At Better2Know, we are several steps ahead – we provide you with 24/7 online results reporting, a Photo Consultation Service and our anonymous Partner Notification System, amongst other digital perks.
Practising safer sex and ensuring regular STD testing is vital in taking care of your sexual health. As reported by Digital Health this week, technology could play a key part in helping to get sexual health in the UK back on track – through 'self-service' and less reliance on GUM clinics.
So far this year, sexual health statistics have proven worrying. Namely, a 25 per cent fall in government spending within sexual health since 2014 and a significant rise in STIs over the last decade – as high as 249 per cent for Gonorrhoea and 165 per cent for Syphilis.
Nearly half of new STI diagnoses are found in under-25s – an age category bound to technology. So, how can technology improve the UK's sexual health? Better2Know's innovative STI and STD testing services are tech-enabled to provide you with all the answers you need quickly and confidentially.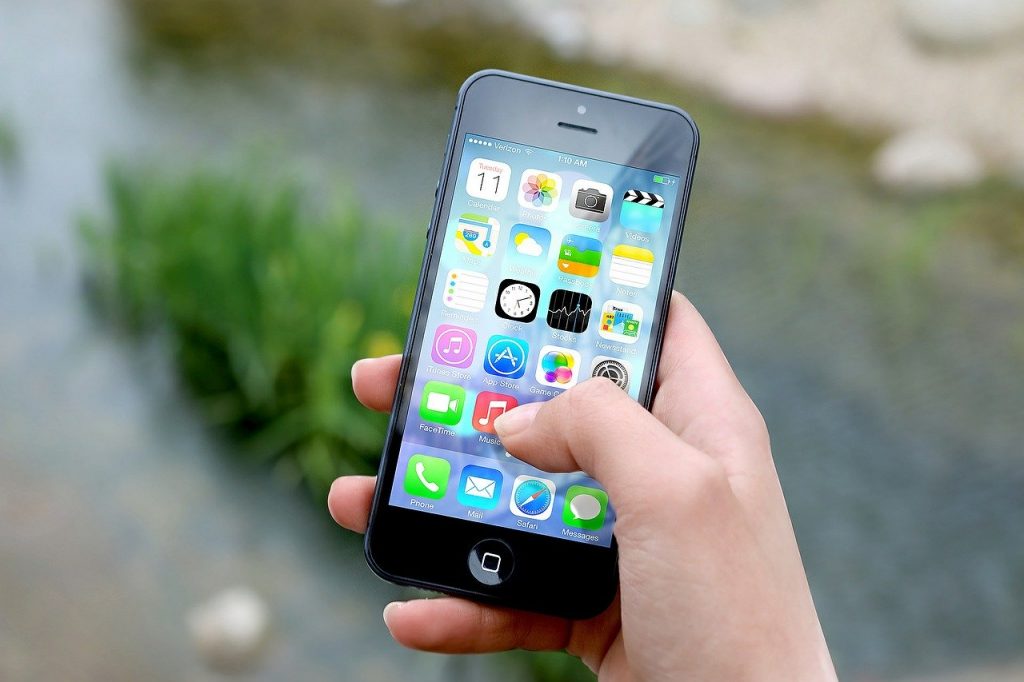 What digital services does Better2Know provide?
Book online
Your confidential appointment can be arranged through our online booking system. We will always confirm your appointment through email, SMS or phone, depending on how you would like to be contacted.
Track your test results online
By logging into your secure online Patient Area on our website, you can view your results as they become available from our lab in real-time at your complete convenience. Of course, we can also contact you by phone, email or SMS when your results are ready, or you can call us at any time.
Partner Notification System
If you test positive for an STI, you must also consider who you might need to tell. We understand that this can be difficult, so we have created a solution for you – with the help of technology. Through your Patient Area, you can notify any past or previous partners that they may need to be tested. You can choose for your message to be sent by SMS or email, either personally or anonymously. Easy, right?
Photo Consultation
Our photo consultation service allows you to send a photo of your lump, blister, sore or similar blemish without the need for a physical examination. Your Better2Know Doctor will advise you by phone on the next steps to take, including suggestions on which STI tests may be suitable for you. Save time, stress less!
Chat with our advisors
Our highly trained Sexual Health Advisors are available by live chat to answer any STI-related queries you have. All messages are anonymous so you can ask your questions in complete confidence. You can also contact our team by phone or on Whatsapp.
---