With the prospect of travelling abroad on the horizon, you may be wondering whether you need to be tested for Covid-19. Upon boarding your flight or entering another country, you may be requested to provide a certificate to show that you are not currently infected and are fit to fly. Whether you are planning a holiday or already have a trip booked, Better2Know can get you tested for coronavirus, provide you with your certificate and send you on your way.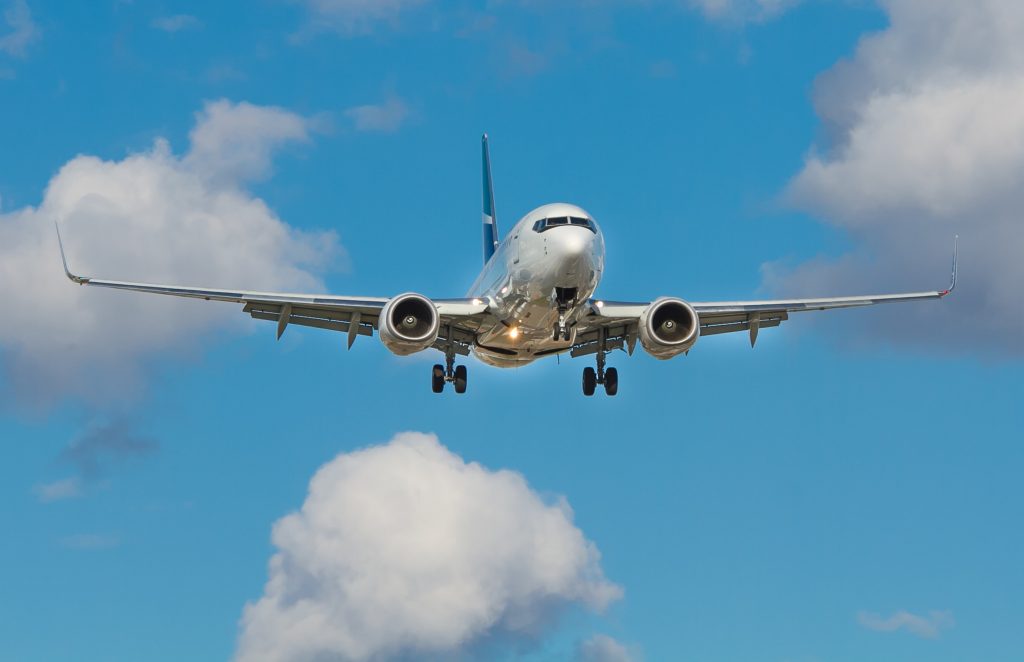 After a turbulent few months, we are finally beginning to feel an ever so slight sense of normality. Many countries are beginning to open their borders and allow foreigners to visit. The possibility of a trip abroad, however, does come with uncertainty and new travel regulations which vary from country to country.
The coronavirus pandemic remains ever so present across the world. With circumstances continuously changing, you may not be clear about the requirements on departing from or arriving in a country until closer to the time of your flight. You can keep up with the Government's advice in relation to each country here.
When travelling abroad, you may be required to show proof that you are fit to fly and are not currently infected with the virus. We now offer a combined PCR swab test and certificate option, available to order online. Your certificate will detail your results, and you will also receive a pathology report. Read more about our Fit to Fly Test and Certificate here.
How does it work?
Once you have ordered your swab testing kit online or by phone, we will post your kit to you. You should then read the instructions carefully, take your sample, and send it to our laboratory for analysis.
With the correct sampling technique, our swab test is 99.9% accurate. Don't worry; you will receive a full set of instructions detailing how to collect your sample to ensure the accuracy of your test.
Depending on whether you choose our Standard or Priority Fit to Fly option, you will receive your results within 1-2 working days after your sample arrives at the laboratory. We will send you an email to notify you once your test results are ready. You can then access your secure Patient Area using the log-in details provided at the time of booking. We will email your certificate to you along with your pathology report.
Order your test online and find out if you are fit to fly
Please visit our website for more information on our Fit to Fly Travel Test and Certificate, including when to order your test.
To order your home test kit, simply visit our shop here, click 'Buy Now' and choose our combined test and certificate option. Alternatively, you can order by phone. Call our highly trained Patient Services team who are available 24 hours a day, 7 days a week to find out more.
---