Big news. A CE marked, Covid-19 quantitative antibody finger-prick test has been developed through leading-edge research at Imperial College, London. You may be wondering what a quantitative test is, and why you should consider choosing this antibody test. Here, we explain the benefits of this test, in comparison to other antibody tests currently available in the UK.
An antibody test is used to find out whether your immune system has produced antibodies in response to an infection. Antibodies are proteins which help to fight off infection and can provide immunity, protecting us against future re-infection [1].
You may be considering an antibody test to find out whether your body has produced Covid-19 specific antibodies in response to a past infection with the virus. We now offer several different antibody tests, including a new CE marked Quantitative IgG IgM Antibody Home Test Kit.
Whilst other Coronavirus antibody tests will state a 'positive' or 'negative' result, this advanced test will provide a numerical result to indicate the level of Covid-19 specific antibodies in the blood. So, what does this mean and what are the other benefits of this test?
Understand the strength of your antibody response
Perhaps the most enticing factor about this test is its ability to tell you whether you have had a very strong, strong, medium, or weak immune response to a previous Covid-19 infection. This test specifies, on a scale from zero to three, whether your antibody level is very high, high, medium, low, or negative. A negative result indicates that antibodies were not found in the blood.
Detects IgG and IgM antibodies
Whilst many antibody tests will detect only IgG antibodies, this test looks for both IgG and IgM antibodies. Therefore, this test is useful to anyone who has not yet developed a detectable level of IgG antibodies but has produced IgM antibodies.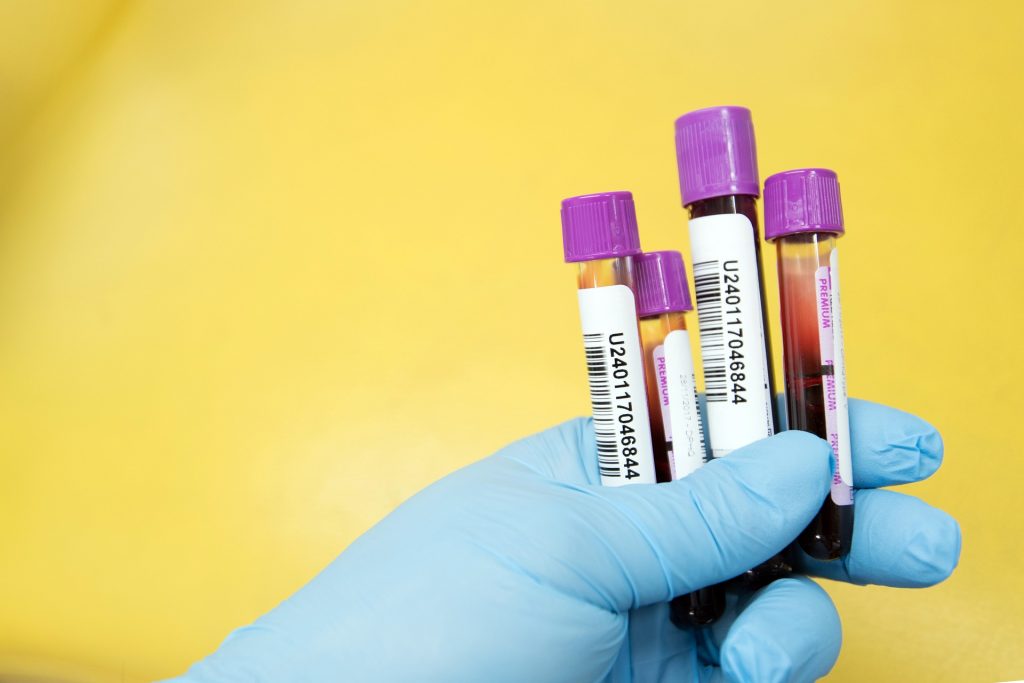 Measure changes in antibody levels over time
Due to producing a numerical value, the results of this test provide a baseline level for future antibody testing. Therefore, if you decide to get tested again in the future, you can identify whether your antibody levels have risen or fallen. This will help to determine your susceptibility to future infection.
Validated in community cases of Covid-19
This is the only antibody test, available in the UK, that has been validated in community cases of Covid-19. Out of the 107 cases tested in the development of this test, only one had been hospitalised. This test can detect antibodies in asymptomatic and mild cases of Covid-19.
Validated against a neutralising antibody test
A neutralising antibody test determines whether the blood where antibodies are detected is able to prevent a live virus from entering and infecting the cells. Currently, this is the only antibody test in the UK which shows that a high level of antibodies indicates a high level of neutralising activity.
Order your Quantitative Antibody test today
To find out more and order your CE marked Covid-19 test kit, simply visit our shop here. If you would prefer to speak to someone by phone, please call our friendly team who will answer your queries and process your order. Our advisors are available by phone 24 hours a day, 7 days a week. You can also send a message to our team using our live webchat.
Sources
[1] CDC
---