Summer festivals are a great time. Whether you are watching Kylie on the Pyramid stage at Glastonbury, The Manics at Kendal Calling or learning a new folk at the Cambridge Folk festival, the UKs festival scene means there is something for everyone. Relaxing, drinking, meeting new people and learning new skills can also lead to new sexual partners. The thrill of festival sex in the outdoors, tent, caravan or yurt is wonderful. We are here to help you do it safely.
Make sure that your phone is charged and that a friend knows where you are. Festivals may seem like a safe space. However, drink and feeling relaxed and happy can make you loose some inhibitions. Being able to get help when you need it is important.
If you don't feel well. Stop. If you don't feel that you are quite in control then stop. Festival sex is meant to be fun.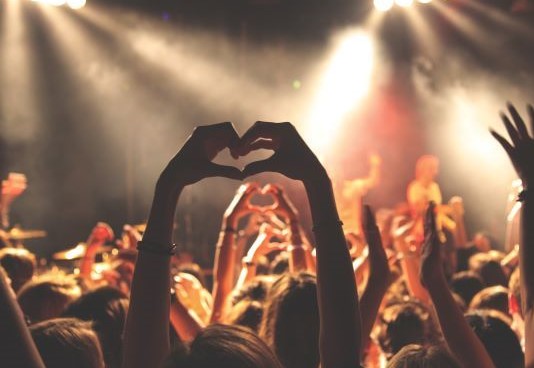 Condoms are everywhere at Festivals. Please use one. They are handed out at Glastonbury by a number of people including Lumen: a new dating app for the over 50s. Lumen have found that many over 50s do not regularly practice safe sex with a new partner. Ok, pregnancy may not be the issue, but don't forget about STIs.
Even if you use a condom, but especially if you don't. Then don't forget about STIs. Just because you are in a tent, it doesn't offer protection against infection. If you have had festival sex with someone whose sexual history you don't know, then you should consider an STI test.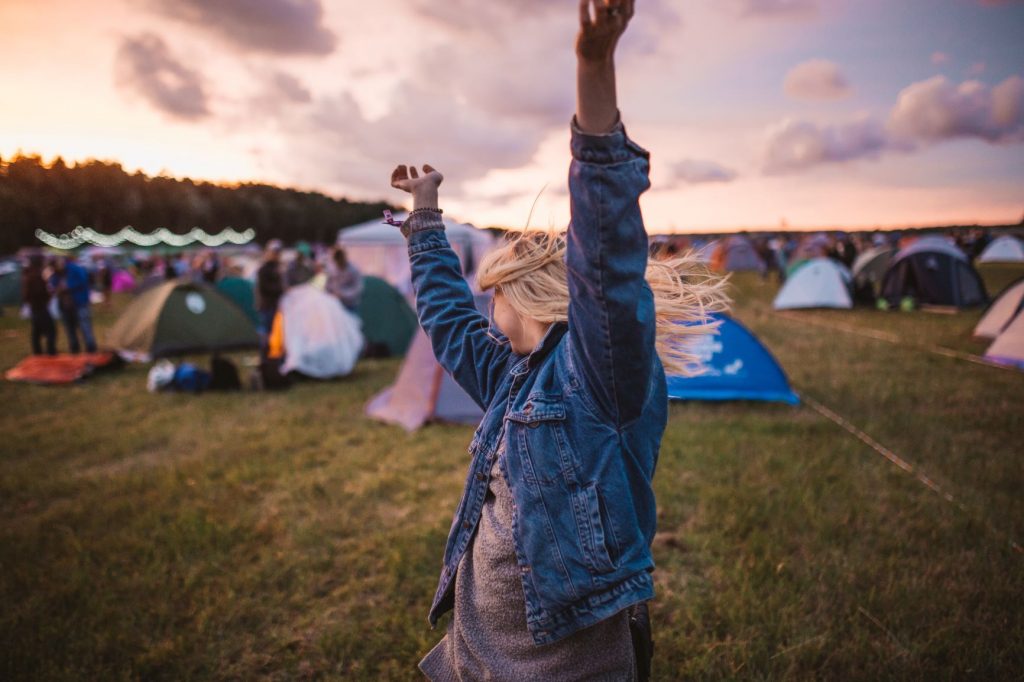 Most STIs do not have any symptoms, so even if you think you are fine, you may have an infection that is doing damage to your health and wellbeing. A quick test, and you can get the peace of mind or treatment that you need.
Better2Know would suggest our Full STI screen for all festival goers. This will test you for HIV, Chlamydia, Gonorrhoea, Syphilis, Hepatitis B, Mycoplasma and Ureaplasma. Results will start to come back the same day your sample is received it our laboratory.
You can book your test on line or call the number above. We are here to help you.
---