Better2Know's private STI and HIV testing services are available throughout Yorkshire. This includes Bradford, Hull, Leeds, North Yorkshire, Rotherham, York and Wakefield. Available at our private sexual clinics in Yorkshire, Better2Know's wide range of STI screens and tests will test for a variety of sexual health concerns. These include sexually transmitted infections such as HIV, Chlamydia, Gonorrhoea, Herpes I/II, Syphilis, Hepatitis B, Hepatitis C and many more.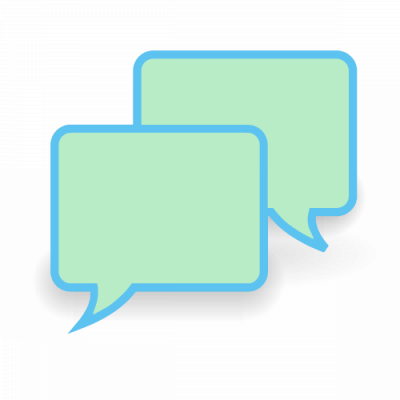 Your Better2Know advisor will listen to your STI related concerns and help you select the most appropriate sexual health testing option for your personal needs.
Better2Know's private STI testing services in Yorkshire are performed in line with the highest international standards of quality and care. Our sexual health advisors are also highly trained to provide support and guidance throughout your patient journey. Arrange your private STI testing appointment by contacting our experienced sexual health advisors today.
Better2Know's STI Tests and Screens in Yorkshire
Better2Know's selection of confidential STI tests and screens will provide a comprehensive picture of your sexual health. When testing for sexually transmitted infections, it is important to receive an extensive range of STI tests. This will help prevent the development of health issues, resulting from an untreated STI. Early detection is key to combatting STIs, so if you are worried about any aspect of your sexual health then you should get tested as soon as possible.
Instant STI Testing in Yorkshire
Better2Know's confidential instant testing services are available at selected private sexual health clinics across Yorkshire, including Sheffield. Our exclusive instant STI tests and screens will provide rapid results for six sexually transmitted infections: HIV, Chlamydia, Gonorrhoea, Syphilis, Hepatitis B and Hepatitis C.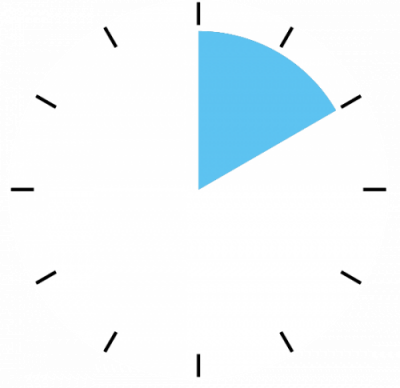 Better2Know's instant STI tests will report your confidential results from as early as 10 minutes following sample collection. This will vary depending on which instant test or screen you select.
Your instant test or screen will be run whilst you wait in the clinic. Once your results are available, you will be given a signed and completed Rapid Test Results Report, detailing these results. You can receive instant STI tests individually, or combined to form a more extensive instant sexual health screen:
If you have any additional questions regarding Better2Know's instant testing service or rapid STI results in Yorkshire, please contact Better2Know's friendly sexual health advisors.
Popular Better2Know Sexual Health Screens
Aside from Better2Know's popular instant testing service, our STI screens and tests also provide a thorough view of your STI status. Many of Better2Know's sexual health testing options will recommend a specific period of incubation. This is the time between potential exposure to an STI and your Better2Know sexual health screen or test. If you decide to test before this suggested time has passed, the accuracy of your results may be reduced.
Better2Know's most extensive STI screening option.
Requires a 28-day period of incubation.
Uses blood and urine samples to test for: HIV, Chlamydia, Gonorrhoea, Herpes I/II (symptomatic), Syphilis, Hepatitis B, Hepatitis C, Trichomonas, Mycoplasma, Ureaplasma and Gardnerella.
You will receive your results only three working days after the receipt of samples at Better2Know's CPA accredited laboratory.
Better2Know's Peace of Mind Screen will detect three STIs from just two weeks after an incident of concern.
Recommends 14 days of incubation before receiving this accurate STI screen.
Uses urine and blood samples to detect: Chlamydia, Gonorrhoea and Syphilis.
Your confidential results will be reported just two working days following your samples' arrival at our fully certified laboratory.
Our Wellbeing Screen provides fast, accurate testing for three common STI concerns.
28-days of incubation is suggested for this confidential sexual health screen.
Uses blood and urine samples to test for: HIV, Chlamydia and Gonorrhoea.
Your results will be reported no later than three working days from the receipt of samples at our laboratory.
The Comfort Screen is suitable for those who may be experiencing urinary discomfort or would prefer to provide a single urine sample for testing.
A 14-day incubation period is advised for this STI screen.
Uses a urine sample to identify: Chlamydia, Gonorrhoea, Herpes I/II (symptomatic), Mycoplasma, Trichomonas, Gardnerella and Ureaplasma.
Your results will be available just three working days after your urine sample has arrived at our UK-based laboratory.
If you are unsure about your incubation period or which STI test or screen to select, Better2Know's expert sexual health advisors will help you. Getting tested for STIs today prevents further transmission and means you can receive the treatment you need as soon as possible.
Your STI Results
After attending your private appointment in Yorkshire and providing your samples for testing, your STI results will be displayed in Better2Know's secure patient area as soon as they are available. Simply log in with the details your Better2Know advisor will provide upon confirming your confidential booking to view them at any time.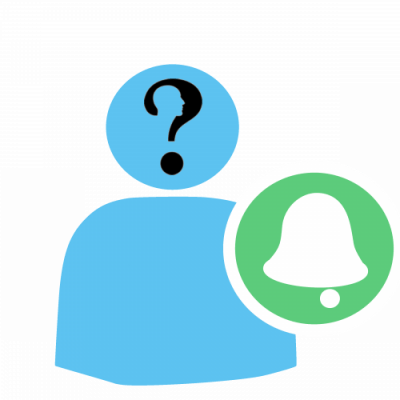 If you are positive, this exclusive online service also enables you to anonymously notify any recent sexual partners to help prevent transmission if they are also infected.
Better2Know's sexual health advisory team will also contact you once all your results are ready to report, unless you request otherwise.
Your Better2Know advisor will help you access the treatment you need if you test positive. Private doctor's consultations can be arranged throughout the UK. If you test positive for a blood borne STI, Better2Know can also refer you to a specialist who will provide additional support and advice on treatment options moving forward.
Book Your Private STI Screen in Yorkshire Today
Arrange your private appointment at one of our sexual health clinics in Yorkshire today by selecting the orange button above. Alternatively, telephone Better2Know's friendly sexual health advisors if you require any further assistance or would like them to organise your STI screen around your busy schedule. Lines are open 24 hours a day, 7 days a week for your convenience. Begin your confidential and anonymous patient journey today to get the peace of mind you deserve regarding your sexual health.