If you are planning a trip abroad, there's good news on the horizon. As of the 15th December, you can choose to have a Covid-19 test when you arrive back in the UK, which will cut your quarantine time in half (as long as you test negative, of course). Also known as 'Testing to Release', Better2Know is providing this test.
Spending time in self-isolation when you do not have Covid-19 is an inefficient use of your time. Therefore, a post-travel quarantine test is set to be brought into the UK. With a Test to Release, you can reduce your self-isolation period from 10 days to just 7 or 8 days. This will allow you to get back to work, school and other aspects of life as soon as possible.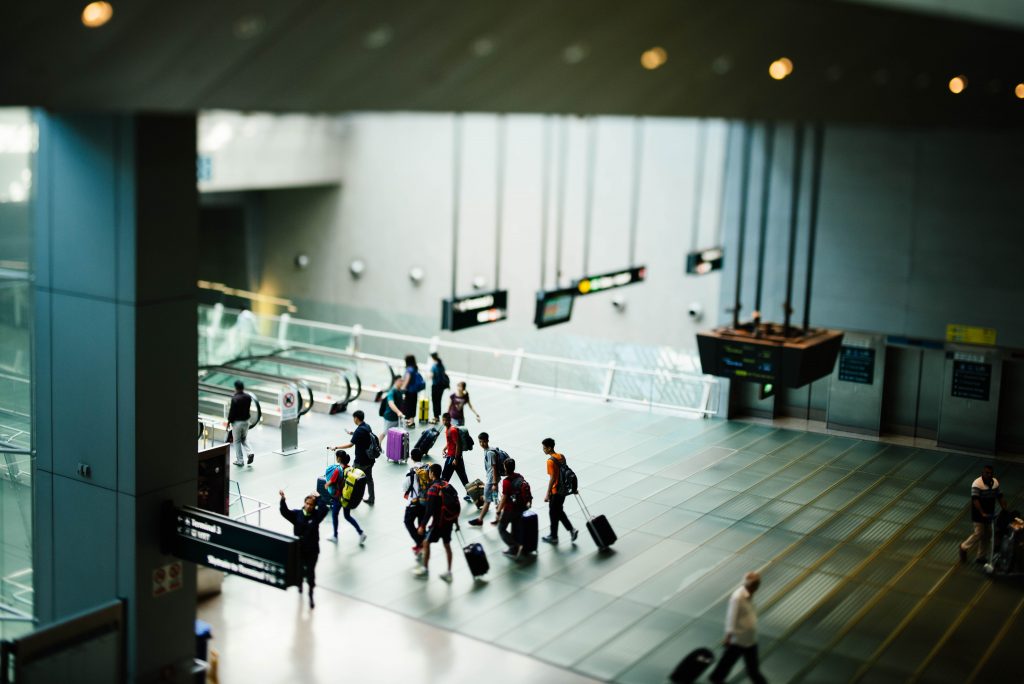 How does it work?
You can order your Covid-19 swab test kit online on our website. On your fourth day of self-isolation, we will send your home sample collection kit to you by special delivery. You should receive your test kit on the fifth day of your quarantine in the UK.
You can then collect your sample – a combined throat and nasal swab – using the instructions provided in your kit. Once you have taken your sample, simply post it to our laboratory using the pre-paid envelope.
Why do I have to wait until day 5 to test?
A five-day incubation period is required to test for Covid-19. In other words, waiting five days until you test will ensure that an active infection can be detected, and your result is accurate.
When will I be able to leave quarantine?
You will be able to stop self-isolating as soon as you receive your test result, as long as it is negative. If you choose our Priority test, you will receive your results within 24 hours of your sample's arrival at the laboratory. Our Standard test will provide results within 48 hours.
What if I test positive?
If you are positive for Coronavirus, you will have to complete your time in self-isolation. The length of time will depend on whether or not you currently have symptoms of Covid-19. If you do not have symptoms, you must remain in isolation for 10 days since the day of your test. If you do have symptoms, you will be required to isolate for a further 10 days since the day that you first noticed your symptoms.
Will I receive a report detailing my result?
Once your sample has been analysed and your result is ready, you will be able to download a document from your secure, online Patient Area. This document will include your personal information and details of the result of the test you have taken. It will provide you with the evidence you require to legally stop self-isolating.
How can I order my Test to Release?
Our Test to Release is available to order online.
If you need a Covid-19 test in order to travel outbound to your destination, click here to find out more about the tests we offer.
Sources
[1] BBC: England arrivals to be able to cut quarantine with private test
---