Better2Know, the UK's largest provider of private STI testing services, provides confidential screens and tests in Milton Keynes for a range of infections, including HIV. Our team of highly trained sexual health advisors will ensure your patient journey is simple, quick and efficient. You are also given the choice of anonymity if this makes you feel more comfortable.
With any sexually transmitted infection, early detection and treatment is essential to protecting your personal health. Undiagnosed STIs can cause irreversible damage if left untreated, and this is particularly applicable to HIV. The number of people diagnosed with HIV continues to increase each year in Milton Keynes, making the town an area of high HIV prevalence. There are also many infected individuals who receive late diagnosis, creating an ongoing concern for public health. Untreated STIs can leave you more susceptible to contracting HIV.
This is why Better2Know offers a variety of confidential STI tests and screens at our private sexual health clinic in Milton Keynes. Better2Know's testing options are specifically designed to suit all your personal requirements. You may be required to reach a specific period of incubation for certain tests and screens, to ensure the accuracy of your results.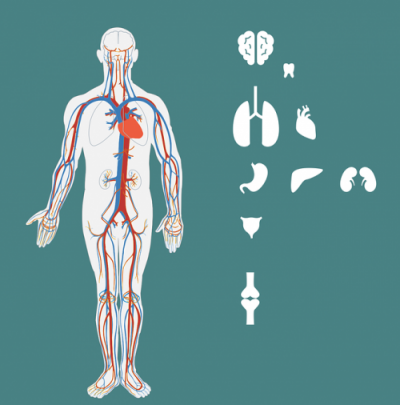 For those who are in doubt as to whether you require a sexual health test or screen, nearly all STIs can be asymptomatic, or show minor symptoms that you may dismiss in the hope that they will clear up over time. Most infections, if not all, require prescribed medication (often a course of antibiotics) or specialist treatment. When present, symptoms can include:
Unusual discharge
Discomfort in the genital or rectal area
Pain when urinating or blood in urine
Itching, redness and other types of blemishes in the genital or rectal area
Pain during intercourse or upon ejaculation
Irregular bleeding (such as in between periods for women)
Better2Know's private STI clinic in Milton Keynes has same day or next day availability, six days a week for your convenience. Your trained sexual health advisor can arrange your confidential appointment for a time and date that suits your schedule. Once you have arrived at our private sexual health clinic in Milton Keynes, you will be seen by an experienced clinician who will take your samples and send them to one of our CPA accredited laboratories for fast, accurate analysis.
Depending on your selected STI screen or test, results will be reported as early as one working day following your sample's arrival at our certified laboratory. When all your results are ready to report, a member of our expert Patient Services team will contact you, unless specified otherwise. Better2Know's online patient area will display your results as they become available. You can access this secure service by using the log in details we send you upon processing your booking.
Better2Know's sexual health advisors are here to support you and provide guidance throughout your patient journey. They can arrange a private doctor's consultation before your STI test or after you have received your confidential results. Your Better2Know doctor will prescribe the medication you require, if necessary. Confirmatory testing will be conducted on reactive blood samples and if you are positive for a blood borne STI, we will refer you to a specialist who can discuss your diagnosis in more detail and provide further treatment options.
To book your private appointment in Milton Keynes today, please contact Better2Know using the phone number at the top of the page. Otherwise, you can arrange your appointment online via the Book Now button above.