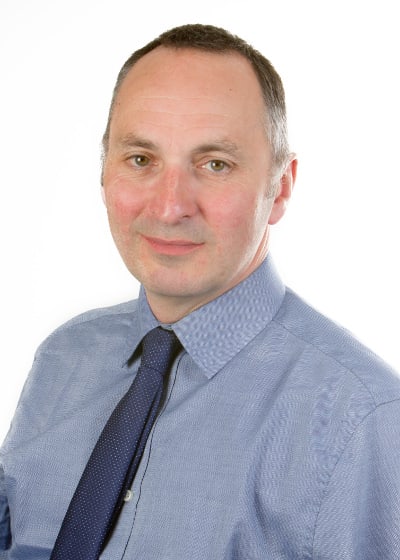 Current Position
Professional Journey
Timothy Riley is a global expert on health care and health technology. He is the Executive Chairman of Wellstate HTA Limited, a health market evaluations consultancy which advises on regulation and market investment. As a senior level Government Policy Maker and a Health Care CEO for over 25 years, Dr. Riley led the policy and establishment of the UK's National Institute for Clinical Excellence (NICE); was a founder member of the NHS R&D program, a Board Member of the NIHR Health Services Research Board and led the policy development team for the UK's National Screening Committee. As a Payer CEO, he was also the Chairman to the Greater Manchester and Cheshire Cancer Network; CEO of NHS Tameside and Glossop and Founder and Chair of the NHS Commissioning Business Service. Timothy originally started his professional career in Immuno-oncology as a researcher with Post Doctoral Fellowships at Cambridge and London.
Memberships and Appointments
Recent Government and Ministerial appointments have included the UK Secretary of State of Health's Sounding Board; the Prime Ministers health Futures Forum, the Advisory Committee on Animal Feedstuffs for the UK Food Standard Agency and membership of the Farm Animal Genetic Resources Committee for DEFRA. He also holds Board Directorships for a number of private sector companies, is an advisor to various investment and private equity groups, an alumnus and member of Kings College, Cambridge University and the Berkeley School of Public Health Global Heath Leadership Forum.
Qualifications
Bsc(Hons) Applied Biology, Brunel University
PhD (Cantab) Molecular Immunology, Cambridge University
Specialities
Biotechnology
Healthcare
Pharmaceuticals pricing and regulation
Contact Dr Timothy Riley
Connect with Timothy on LinkedIn
Contact Timothy by Email