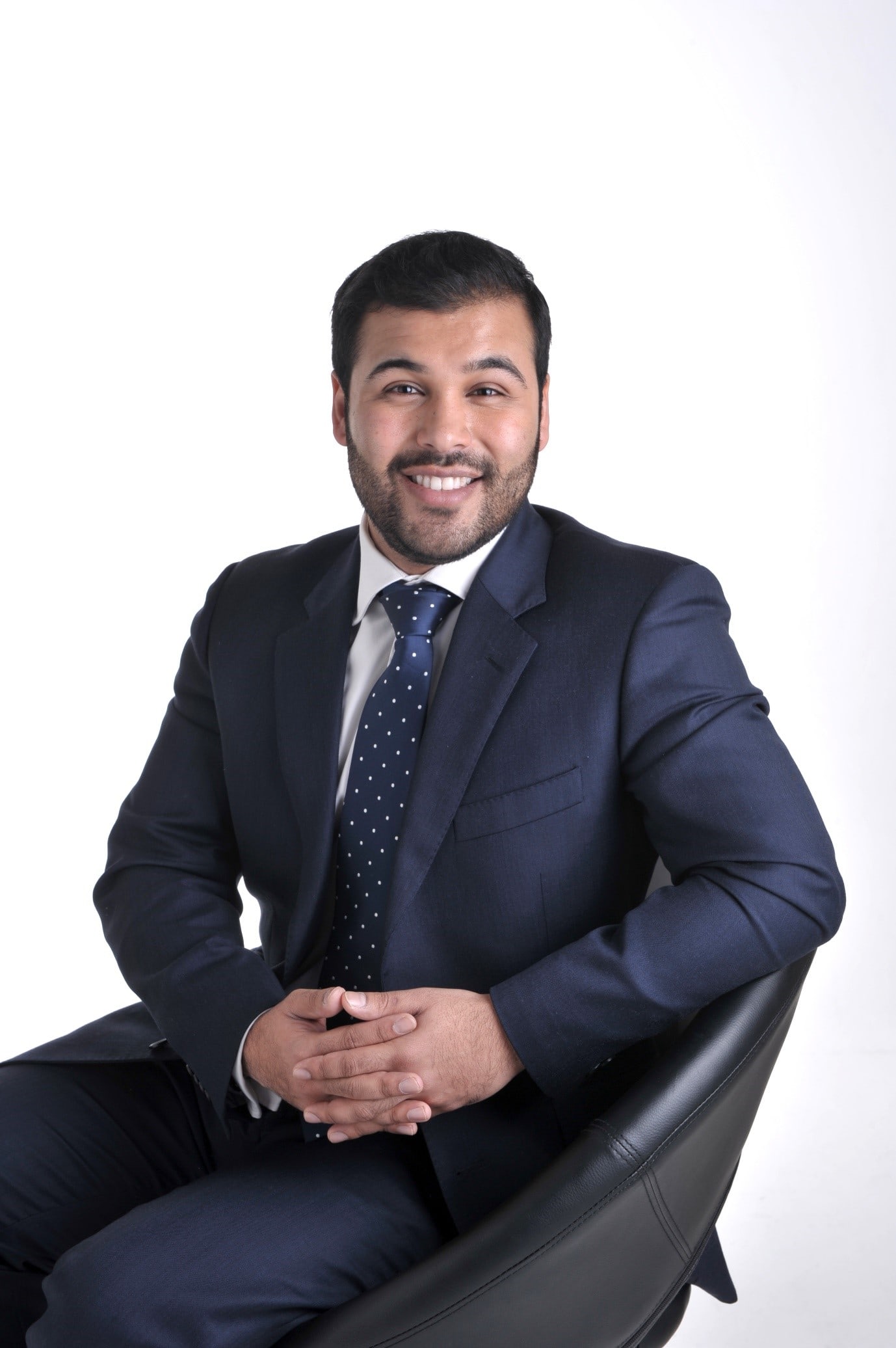 Professional Journey
Dr Arun Ghosh was born in Liverpool and educated on the Wirral before commencing his undergraduate medical training at Liverpool University. His clinical interests include: Gynecology, Obstetrics, Cognitive Behavioral Therapy, Weight Management, and Sexual Health. Dr Ghosh is the principal partner and founder of The Ghosh Medical Group, a fully private medical group with clinics on the Wirral, Chester, Liverpool and Manchester. The Ghosh Medical Group specialises in Private General Practice, Aesthetics and Intravenous Micro-nutritional Therapy services as well as private Sexual Health Screening.
His personal clinic locations are currently in Liverpool, Wirral, Chester, Manchester and London. Dr Ghosh remains one of UK's most sought-after private GPs, due to his extensive experience and the range of services he is able to offer in this sector. He regularly appears as the resident doctor on ITVs The Jeremy Kyle Show and as a medical expert on BBC Breakfast, BBC One's Health: Truth or Scare and national radio. He was voted in the top 250 doctors for 2013 in the UK by Tatler magazine and remains a prominent Media Medic.
Dr Ghosh's clinics are fully Care Quality Commission Registered, and staff are highly trained in all STI testing, including instant tests and rapid return tests. With clinics open in the early morning and late afternoons, availability should be easily found in any of these clinic locations.
Dr Ghosh and his clinics are one of the longest standing partners for the Better2Know team in the North West.
Get in Touch
Connect with Dr Ghosh on LinkedIn
Contact Dr Ghosh by Email