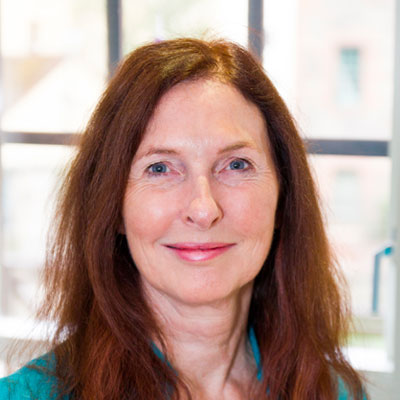 Current Position
Professional Journey
Dr Lyndsey Myskow qualified as a doctor in 1979 and went on to gain post-graduate qualifications in General Practice and Human Sexuality in 1984. She became a partner at an NHS practice in Edinburgh in the same year and remained there for 30 years till her retiral in 2014. At the same time Dr Myskow had been working in the hospital sexual problems clinic in Edinburgh but gradually, over the years found that her work changed to mostly looking after patients with gender dysphoria. Dr Myskow now works solely in a private practice at YourGP.
Dr Myskow is the Medical Director of YourGP, a private General Practice, which she set up with 2 other GPs in 2003. She is the sole remaining founder and employs a number of doctors and nurses to work in the practice, who all bring their own special interests and qualifications, allowing YourGP to offer the patients a wide range of services including sexual health, occupational health, general practice and cosmetic services.
Specialities
Dr Myskow is a committed GP and very much enjoys the long relationship over years with patients. She also enjoys her work with the Trans community. Patients with gender dysphoria often have a very difficult life journey and Dr Myskow finds that helping them achieve comfort in themselves extremely rewarding. She has a great interest in all aspects of human sexuality including contraception, STIs, menopause and sexual problems. Lastly, Dr Myskow is a trained cosmetic physician and enjoys helping people look the best they can.
Get in Touch
Contact Dr Myskow by Email