The rate of Covid-19 (coronavirus) infection in the UK continues to increase rapidly every day. Better2Know are now offering two different testing methods for Covid-19. While both tests are accurate and useful, it is important that you choose the test which is right for you. Here, we explain the differences between our Covid-19 tests.
If you have decided that you want to get tested for Covid-19 but are not sure which test to choose, then you're in the right place.
Below is a summary of the differences between our two Covid-19 / coronavirus tests:
| | | |
| --- | --- | --- |
| | PCR Swab Test | Instant Blood Test |
| How does this test work? | Extracts, amplifies and identifies the viral RNA sequence of the virus | Looks for IgG / IgM antibodies produced in response to the virus |
| What sample is required? | A combined throat/nose swab | A finger prick blood sample |
| When can this test detect Covid-19? | 5+ days post-exposure | 7-14 days post-symptoms |
| When will I receive my results? | Within two days of your sample's arrival at the laboratory | Within 10 minutes at your appointment |
| Can I do this test at home? | Yes, with our Home Sample Collection Kit | No, this must be performed in a clinic |
Do you currently have Covid-19 symptoms?
Symptoms of Covid-19 include a fever and a new, continuous dry cough. If you are currently experiencing symptoms and you are worried that you may have Covid-19 now, we advise that you choose our PCR Swab Test.
Have you felt unwell within the last couple of months and want to know if this may have been due to Covid-19?
If you have recently recovered from a mild or moderate illness and you are curious to understand whether this was Covid-19, our Instant Blood Test is the right test for you. This test will tell you whether you have had Covid-19.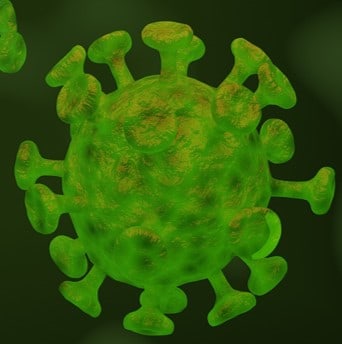 For more information on Covid-19 and how Better2Know can help you, please visit our website here. If you are still unsure whether to get tested for Covid-19, you may wish to read our blog 'Coronavirus: Should I get tested?'.
Our Instant Covid-19 Blood Test is available at selected clinics across the UK, including London, Birmingham, Sheffield and Liverpool. To arrange your appointment, please phone our highly trained team or book securely on our website.
Alternatively, click here to purchase your Covid-19 PCR Home Test Kit.
---