At this moment in time, prioritising your health is the most important thing you can do. During the Covid-19 pandemic, Better2Know recognises our responsibility in helping people to look after their health. Here, we explain the coronavirus tests we currently provide and how we can help you.
It is important to choose the coronavirus test that is right for you. This will depend on your current health and whether you want to test at home or visit a clinic. Whether you are experiencing suspected Covid-19 symptoms now or think that you have already had the virus, Better2Know can help you.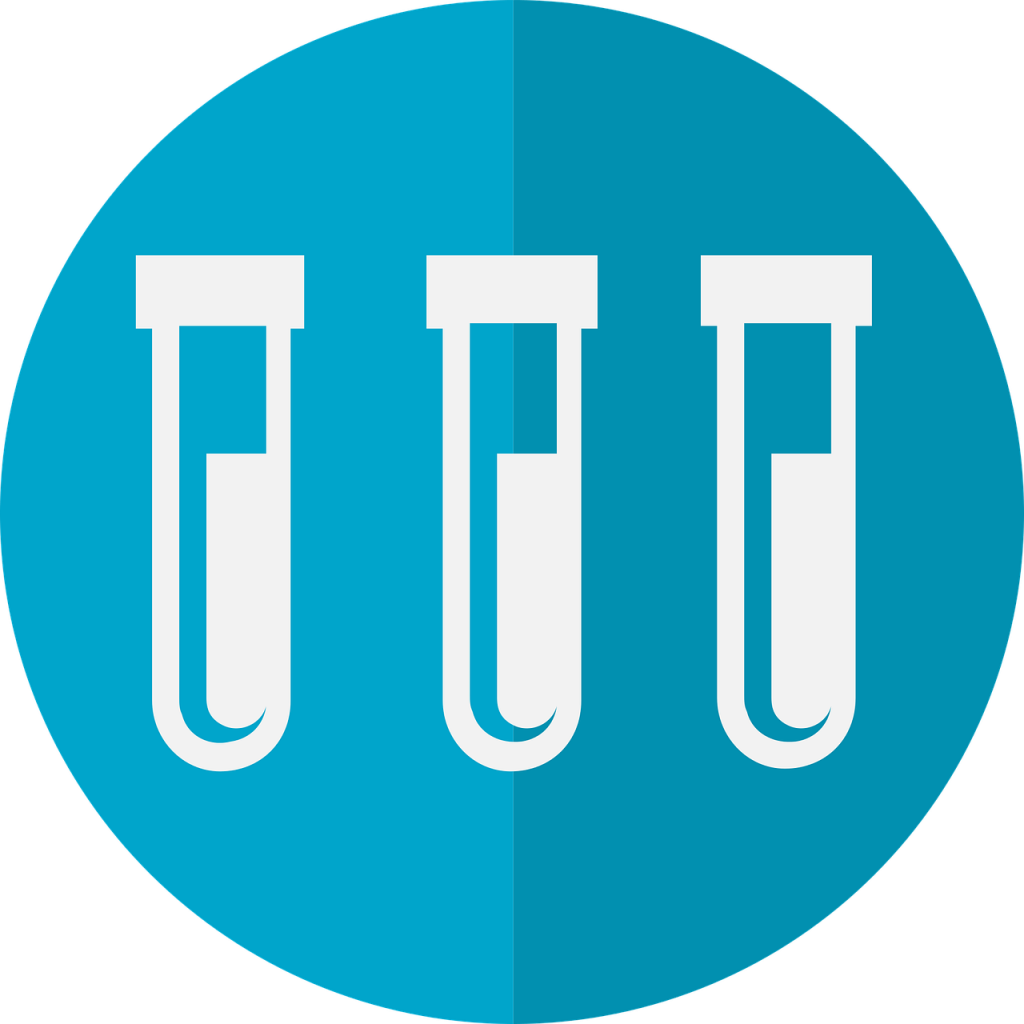 Firstly, you should decide whether you are looking for a PCR swab test or an antibody test:
If you want to know whether you have Covid-19 now, you should choose a swab test.
Collect your throat/nasal swab at home and send it to our laboratory for fast and accurate analysis. Your results will tell you whether you currently have a Covid-19 infection.
If you want to know whether you have already had Covid-19, you should choose an antibody test.
Available to order online, this home test kit will test for IgG and IgM Antibodies using a finger-prick sample. If you test positive, your result will indicate the strength of your antibody response to a previous Covid-19 infection.
This test provides rapid IgG IgM Antibody results in under 10 minutes from a finger-prick blood sample. Available at selected clinics throughout the UK, this test must be performed by a trained clinician.
Available in our shop, our IgG Antibody Nurse Kit will be delivered to your door. For this test, you will be required to find a qualified nurse or medical practitioner who can take a blood sample from your arm. Your sample must then be sent in the post to our laboratory for fast and accurate testing.
Our IgG Antibody test is also widely available at our clinics throughout the UK. Simply find your nearest clinic and book your test online or phone our booking team. At your appointment, your blood sample will be collected and then sent to our laboratory.
Are you concerned about how Covid-19 may have affected your general health? Better2Know offers three screening options which provide a detailed overview of your health following recovery from coronavirus. Each screen includes an IgG Antibody test, a comprehensive range of blood tests and a telephone consultation with a doctor to review your results in detail.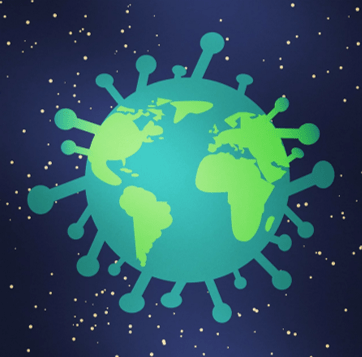 Why test for Covid-19 with Better2Know?
Highly accurate results for your peace of mind.
Fast turnaround times. You will receive your results within two days of your sample's arrival at our laboratory.
Confidentiality. Your test results and personal information will always be dealt with in complete privacy.
Accredited laboratories. All tests are performed at the highest clinical standards in our certified UK laboratories.
World class patient support. Our friendly and experienced Patient Services team are available to answer your queries by phone, email or web chat 24/7.
Online results. Track your results online in your secure Patient Area at any time. We will email you as soon as your results are ready.
Follow-up call. If you test positive, you can speak to one of our highly trained advisors to discuss your result.
We are here to help you
If you would like to be tested for Covid-19, please call our highly trained team on the number at the top of the page or book your test online. To find out more about our coronavirus testing options, please visit our website.
---