If you are concerned about your sexual health, don't wait around. Our Home Sample Collection Kits provide a quick and easy alternative to a clinic visit. Choose your test online, collect your samples at home and send to our lab. Simple! But which test or screen is right for you?
Whether you are looking for a comprehensive screen which will detect a range of STIs, or an individual test for a specific STI you are worried about, we have a suitable option for you. All Better2Know Home Kits are accurate tests and include a full set of instructions detailing how to collect your sample(s), so don't worry about that part.
You may be thinking…
'I am really worried about my sexual health and I want the most comprehensive test'
This one is a no brainer. Our Platinum Screen tests for 11 STIs, providing a complete picture of your sexual health. All you need to do is collect a blood and urine sample from the comfort of your own home. You should wait 28 days since your last incident of concern before having this test.
'I want to test for a range of the most harmful STIs to gain an overview of my current sexual health'
The clue is in the name; our Full Screen tests for seven important infections to provide you with a full picture of your sexual health. Like the Platinum Screen, this test requires a blood and urine sample, and has a 28-day incubation period.
'I have an unusual itchiness, discharge or pain in my genital area, and I'm worried that it may be an STI'
In this case, our Comfort Screen is the perfect solution. This urine-only test is designed to detect any infections which may be causing you discomfort down below. If you are worried about a particular sexual encounter, you should wait 14 days before having this test.
'I have noticed a lump, blister, spot or blemish in my genital area'
Of course, it is perfectly normal to be concerned about this. Testing for the STIs which could potentially be the cause is a good idea to put your mind at rest. With our Blemish Screen, you can take two swabs of the suspected area and send them to our lab for testing.
'I want to test for a few particular infections for my peace of mind'
Maybe there are just a few STIs you are concerned about, or maybe you are on a tighter budget. Whatever the reason, we have several suitable testing options for you to choose from: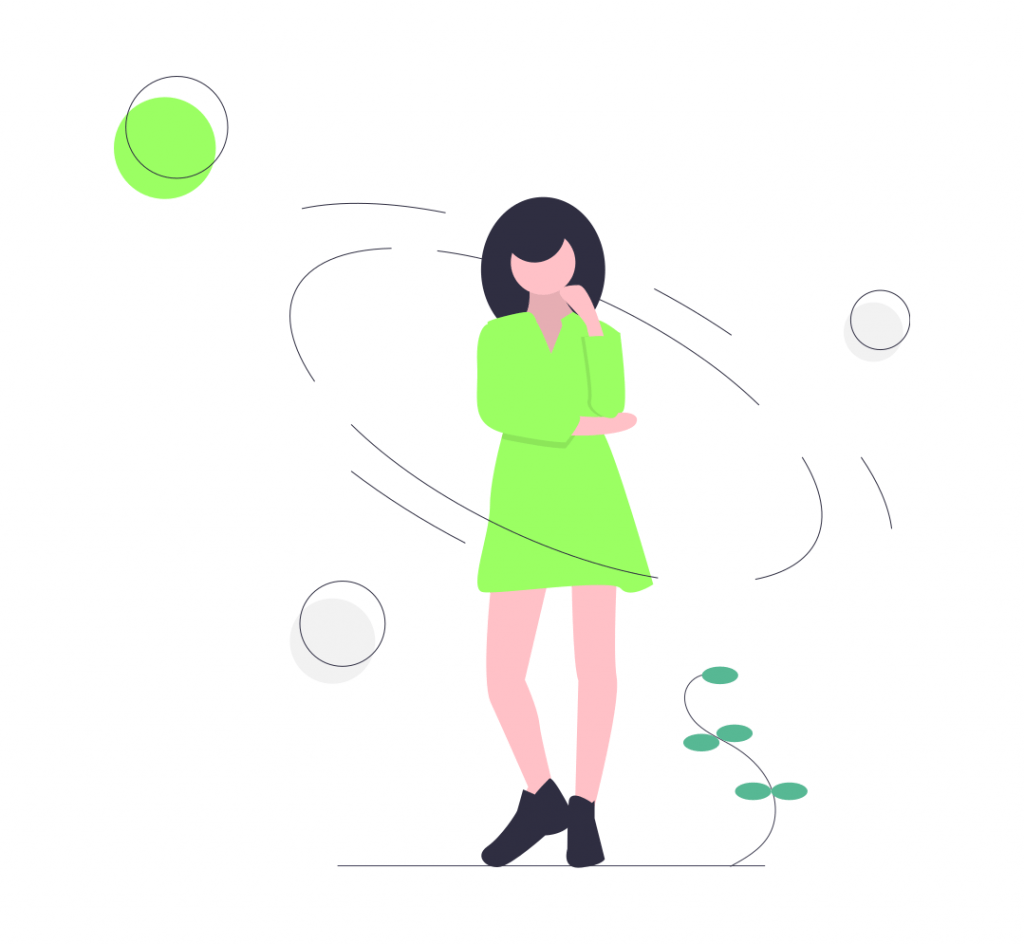 'I want a comprehensive test because I'm worried that I may have caught an infection through oral or anal sex'
Firstly, yes – you can catch some STIs in ways other than penetrative sex. Our Confidence Screen will give you the answers you need. This screen comprises of blood and urine samples, with extra throat and rectal swabs to test for Chlamydia and Gonorrhoea. You should wait 28 days since the last sexual encounter you are concerned about before having this test.
'My partner has tested positive for Chlamydia and/or Gonorrhoea'
These STIs are common and often present no symptoms, so it is easy to leave an infection undetected. If you only want to test for Chlamydia and/or Gonorrhoea, there are various options available from 14 days after your last incident of concern. The test you choose will depend on whether you are male or female, and the sex you had with your partner.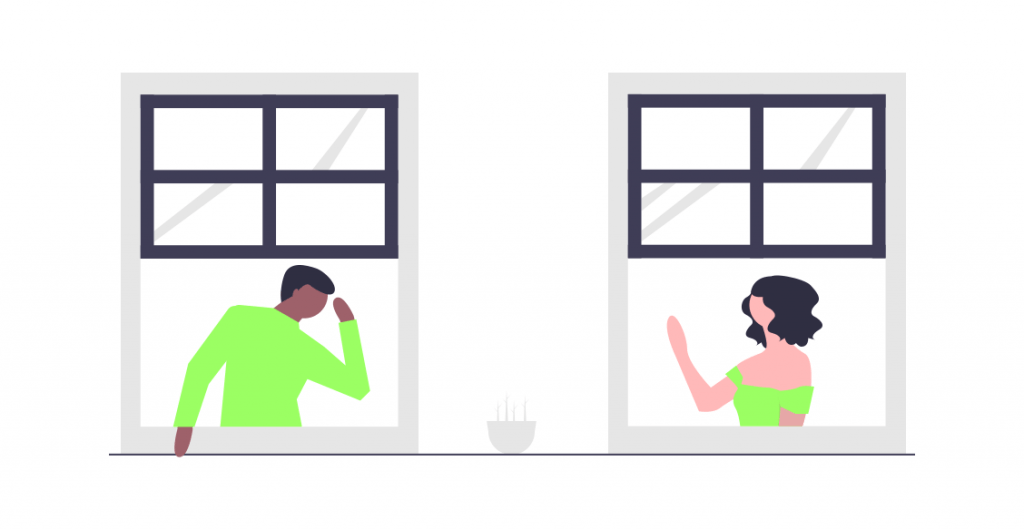 'I only want to test for bacterial STIs, not blood-borne infections'
Our Comfort Screen is a urine-only test, so this is a good option if you are not looking to test for blood-borne STIs. However, it is advisable to test for blood-borne infections such as HIV at least every 12 months, especially if you have had unprotected sex or a risky incident.
'I am experiencing pain when I urinate and want to know if I may have a Urinary Tract Infection (UTI)'
Unfortunately, UTIs are common and can be very painful. Our Urine for Microscopy and Culture test will detect the presence of yeast or harmful bacteria which may be causing your discomfort.
'I'm concerned about a specific STI'
If you are not looking for a comprehensive sexual health screen and are instead concerned about a particular infection, we provide a range of individual STI tests:
How does it work?
If you order your kit before 4pm Monday to Friday, you will receive it in the post the following working day. Please bear with us if delivery is slightly delayed due to Covid-19. We will get it to you as quickly as we can.
After collecting your sample, simply put it inside your pre-paid envelope and pop it to your nearest post-box to send to our laboratory. You can check the progress of your results in your secure patient log-in area on our website.
You will receive an email when your results are ready to view. If you do test positive, our highly trained advisors will provide you with the appropriate prescription and advice. We are here to help you.
To browse our full range of Home Test Kits, click here.
---